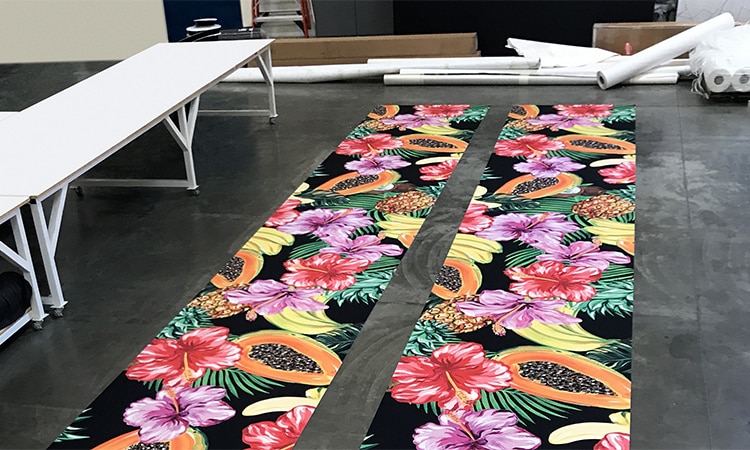 The typical viewpoint of the average adult has changed significantly during the last decade.
Rather than looking out and around at the world around us, many of us are staring down right into the screens of our smartphones. And the share of Americans that own smartphones is now 77%.
Could this mean the ground below us is the next big branding opportunity? Is it time to rethink the placement of your branding?
Here at DVC, we are seeing a spike in the amount of custom printed carpet we are producing these days.
Custom printed carpet is not only an effective marketing product, but it's a unique and interesting way to add personality to your space! You can create custom printed carpet for your interior décor needs and easily add style to any environment.
Below are a few sample of our dye-sublimated carpet.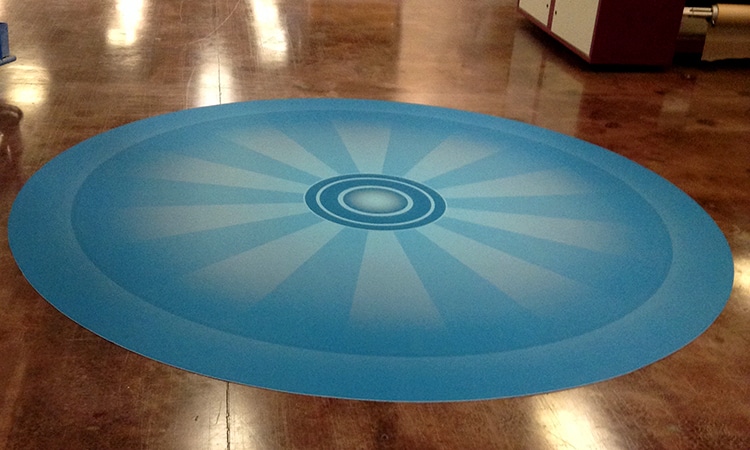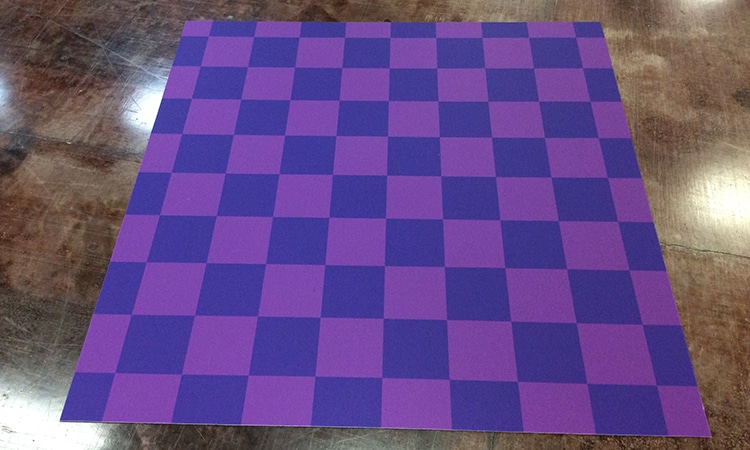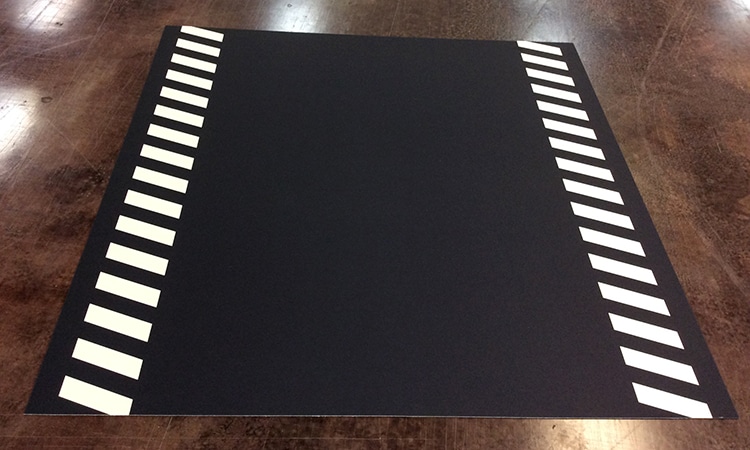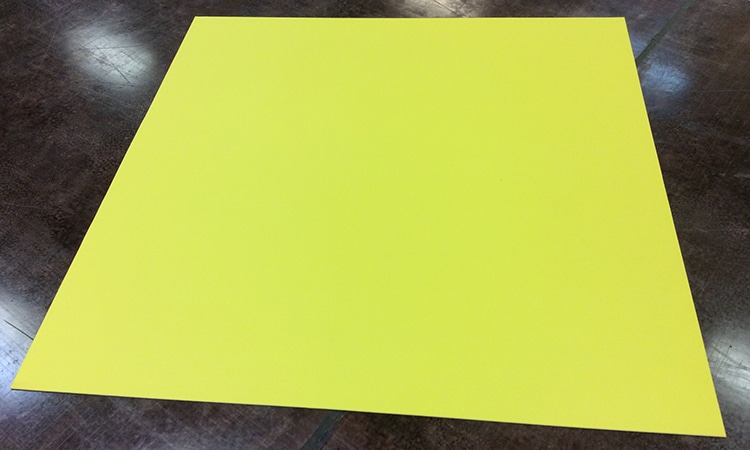 To get pricing or learn more about our custom printed carpet, please get in touch.