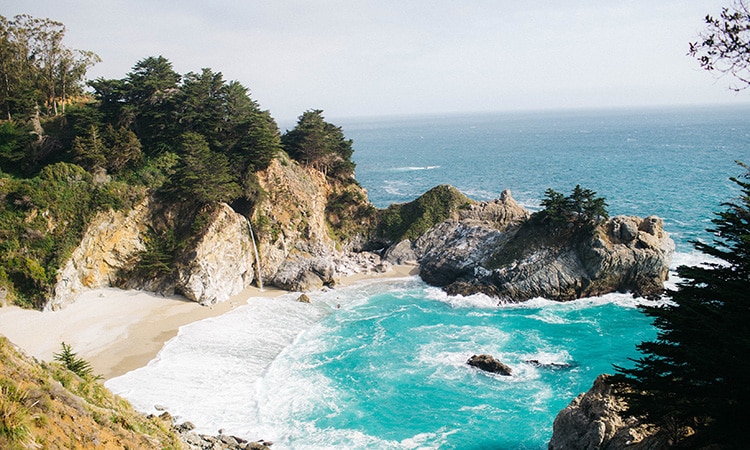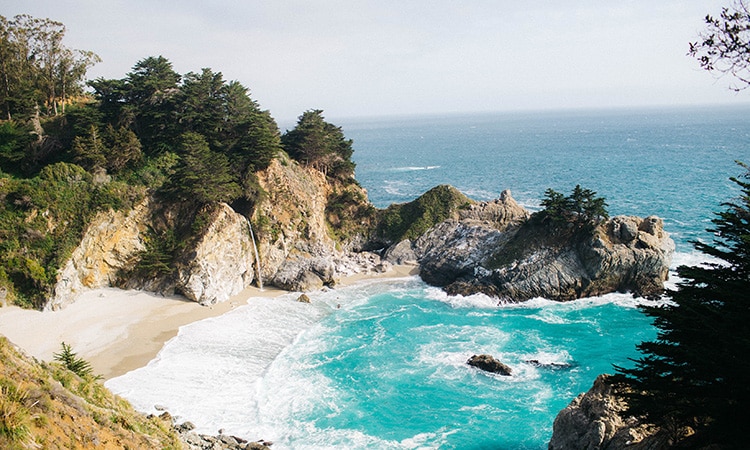 The earth is a beautiful place.
And so are these 3 print substrates when printed on the finest equipment on the planet.
For Earth Day 2018, we salute these 3 earth-friendly print substrates. These all offer superb printability and sustainable features. Let's take a look.
When it comes to litho or digital printing it doesn't get any better than this FSC-certified stock. Hands down one of the nicest papers you can put in your hand. According to Mohawk, it offers lush tactility and we totally agree.
Superfine is offered in an ultra-white, white or soft white color and in a smooth or eggshell finish.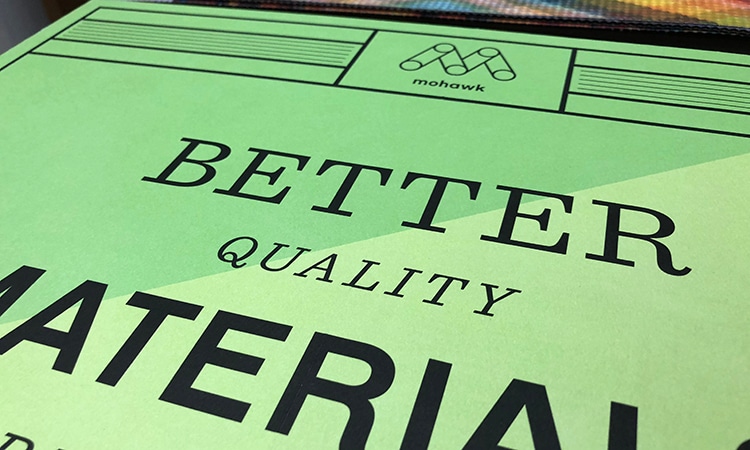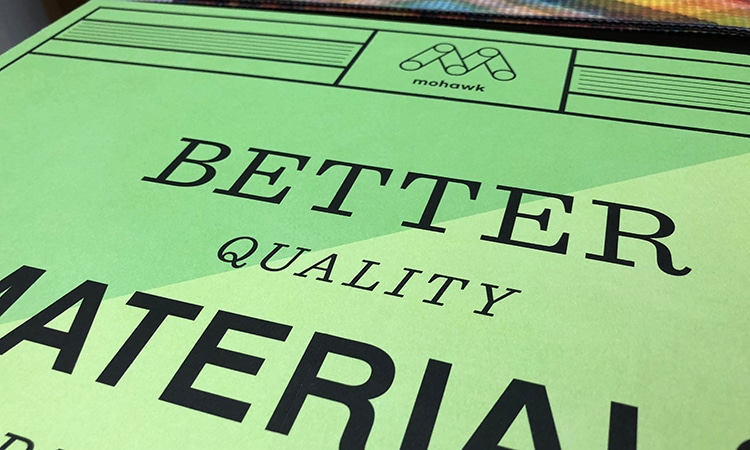 For rigid graphics, we salute Falconboard. This 100% recyclable product is very flat, durable and comes in several different options.
Falconboard can be used for several large format printing applications including custom pop displays.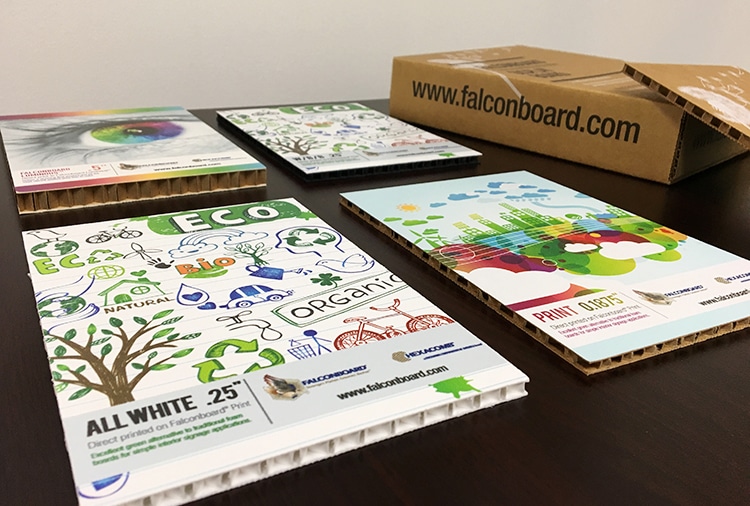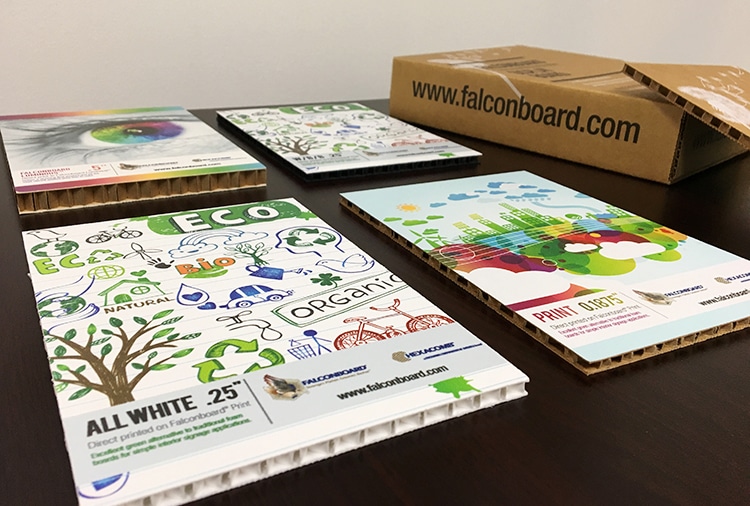 A fabric made from plastic water bottles. How cool is that? Not only is that cool, but when printed on the world's most amazing fabric printer with water-based inks, a very earth-friendly product is created.
This fabric comes up to 126″ wide and is a great solution for silicone edge graphics and fabric banners.