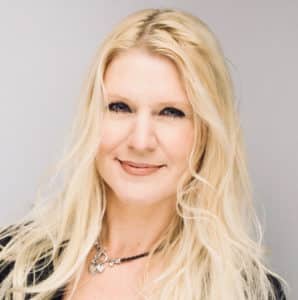 What can be more exciting than opening a new shop in Las Vegas?
Hiring Kimberly Harrison to our team!
Kimberly brings more than 19 years of experience in print and fabrication supporting the trade show, retail, and gaming markets. Her experience in the innovation of new techniques will further enhance the already seasoned DVC team in catapulting the new facility into greatness.
DVC Las Vegas will boast an array of state of the art technology in its new 50,000 square foot facility in North Las Vegas. Set to open this October, DVC Las Vegas will support the ever-growing Las Vegas community with capabilities that include structural design, metal fabrication, dye-sublimation, grand format printing, gaming production, installation, and more.
Welcome to the team, Kimberly!