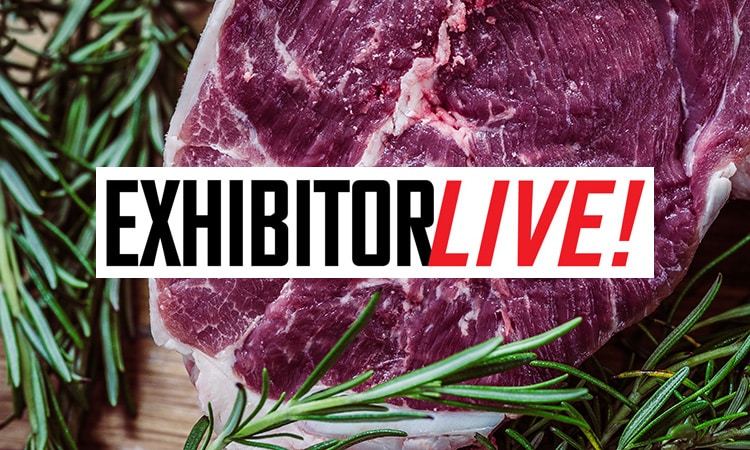 We are less than 1 week away from Exhibitor Live in Las Vegas. Excited? We are! Hungry? Us too.
We can only guess that you are still scrambling to get your trade show graphics and booth finished up or you might be all set to go and the only thing you need to worry about is where to eat after the show. Let us help with that.
If you are looking to head to one of the best steak houses in Las Vegas, here is Forbes list of the 10 Great Las Vegas Steakhouses and if you want something a little more secret, here are 25 Secret Spots Where The Locals Eat.
Thirsty? 10 Places for Beer in Las Vegas.
Some trade show booth inspiration from last year.
Astound Group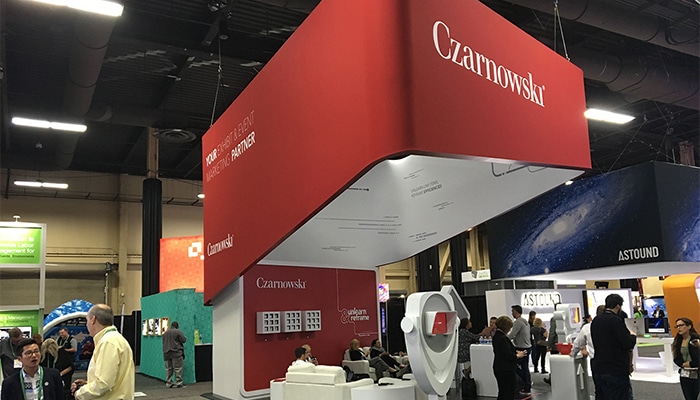 Czarnowski
Derse
Here at DVC, we can produce your trade show graphics and displays. If your vibe is fabric and frame, then let's talk. We stock are own aluminum extrusions for silicone edge graphics (SEG). Need to light them up? No problem. We also build our own light boxes in-house.
We can always use some recommendations for hip spots to dine out at in Las Vegas. What restaurants do you recommend? Please let us know in the comments below.
This post has been updated for freshness.