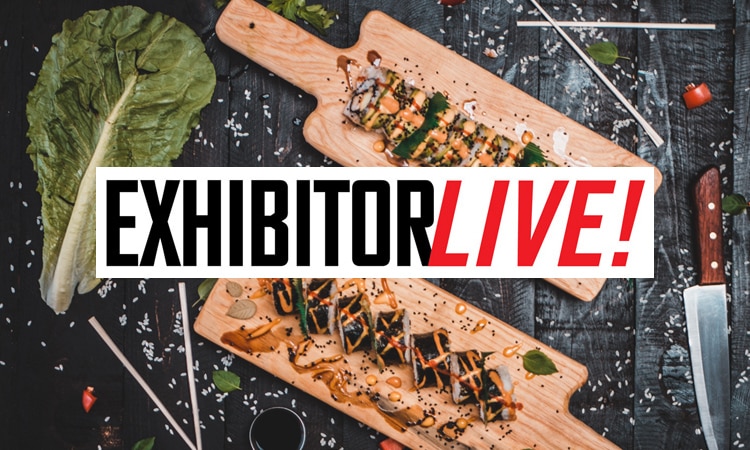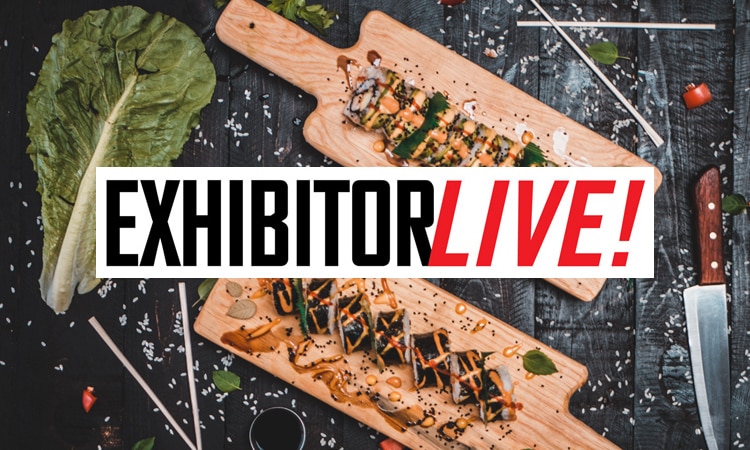 We are just a few days away from ExhibitorLive in Las Vegas.
Excited? We are!
Hungry? Us too!
Perhaps you are all set to go and the only thing you need to worry about is sore feet and where to eat after the show.
But let's be real, you are probably in the middle of checking color of your booth graphics or in a code red situation and still looking for a vendor to help you out. If that's the case, we can help, keep reading.
Now back to the best part of  Vegas – the restaurants! Let us help with that.
Steakhouses in Las Vegas
10 Great Las Vegas Steakhouses
Seafood in Las Vegas
Best Seafood Restaurants in Las Vegas
Sushi in Las Vegas
Essential Las Vegas Sushi Restaurants
Secret Spots
25 Secret Spots Where The Locals Eat
Thirsty for beer?
10 Places for Beer in Las Vegas
Unwind overlooking the Strip
These Bars Have the Best Views of the Las Vegas Strip
Can you make it to breakfast?
The Best Restaurants for Breakfast on the Las Vegas Strip
Say Hello
If you are attending the show and want to chat fabric graphics or want to geek out on extrusions for silicone edge graphics, we'd love to say hello! We can even pick one of these spots to sit down out. Ok, we can talk sports or your favorite Hawaiin island to visit too.
Just click this button and tell us you'd like to meet up. It's that easy!
Here are some great looking trade show booths from years past.
Astound Group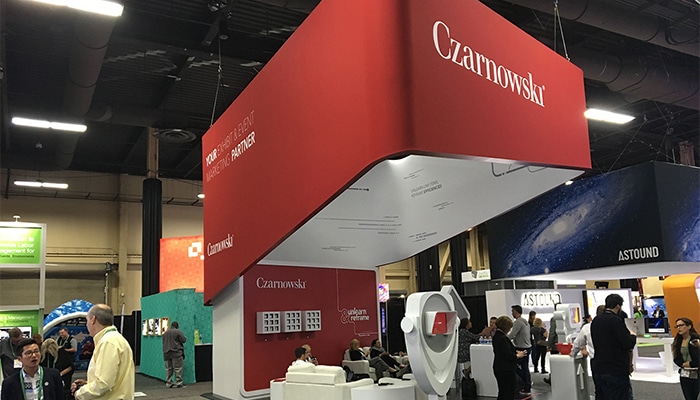 Czarnowski
Derse
Are you scrambling to get your trade show graphics and booth finished up? Do you need some last minute help?
Here at DVC, we are standing by and ready to help.
From hanging signs to SEG frames and rigid graphics, there is not much we can't do when it comes to looking good at the show. All you have to do is get in touch.
Enjoy the show and we hope to see you there!
We can always use some recommendations for hip spots to dine out at in Las Vegas. What restaurants do you recommend? Please let us know in the comments below.
This post has been updated for freshness.