3M Di-Noc Architectural Finishes



3M Di-Noc is a decorative, self-adhesive film for refreshing your existing surfaces. Available in over 1,000 finishes.
3M Certified Installation

The only way we install.

Refinish your existing surface.

Eco-friendly
Helps acquire LEED credits.
Fire Safety

Class A fire rating for most products.

Resists scratches and abrasions.

Easy Maintanence
Just wipe with a cloth and mild detergent.
Out With the Old and In With the New
Turn an outdated space into a thing of beauty without the mess and hassle of a full renovation. 3M Di-Noc Architectural finishes give you a cost-effective solution to renew your space in just days and not weeks.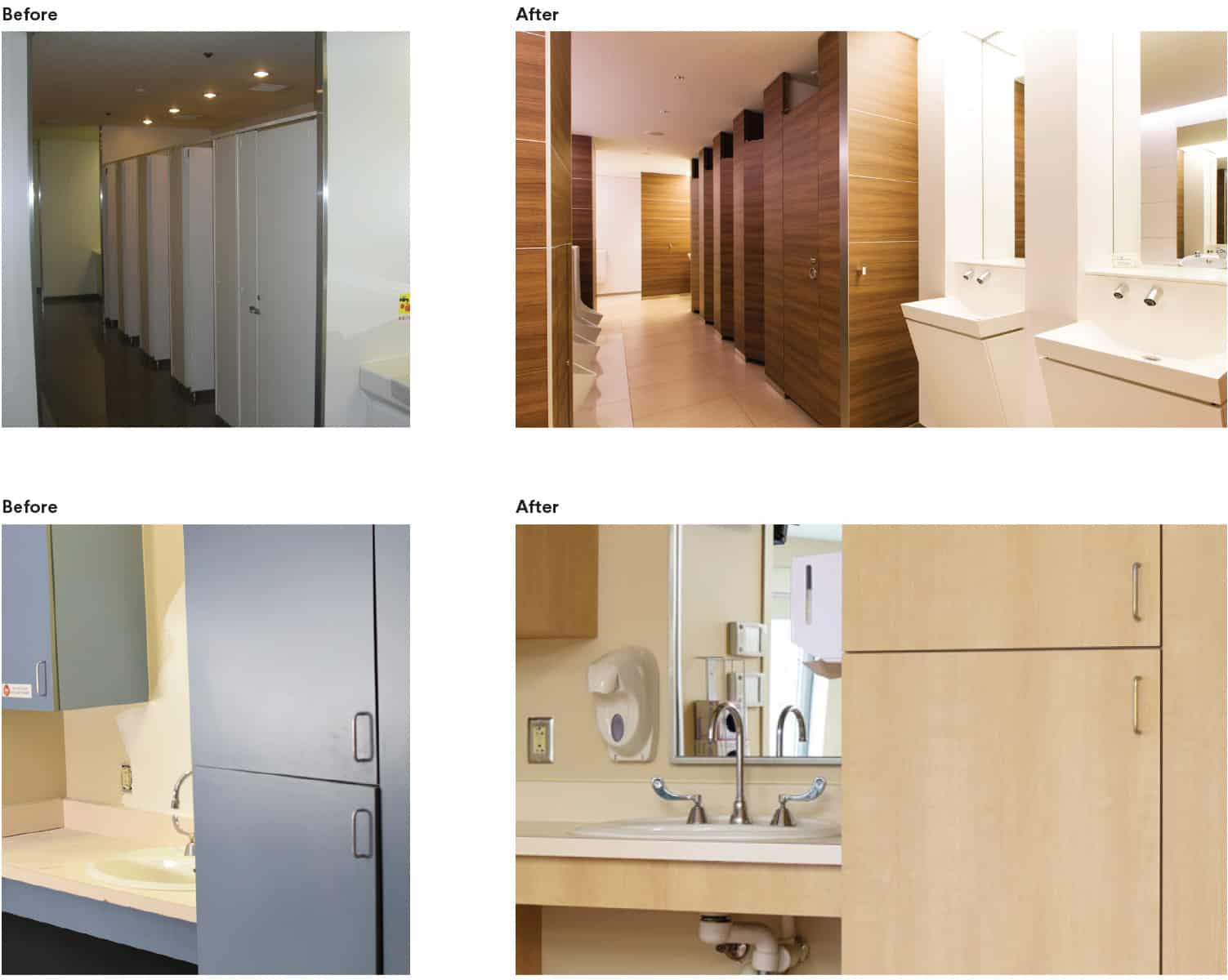 Looking to transform your space? We can help.
Get in touch we would be happy to find out more.