We help you stop wasting time searching hundreds
of trade show displays online and start giving you
the professional guidance and product you deserve.
Simply Smarter
trade show booth
service just for you.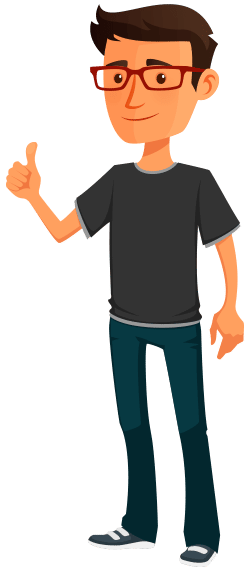 Tell us, what best describes your trade show booth needs? We can help with booths for 10x10 or 20x10 spaces.
We are just starting out. I need a trade show booth that I can setup all by myself.
Save time and money with our extremely lightweight pop-up booth and counter.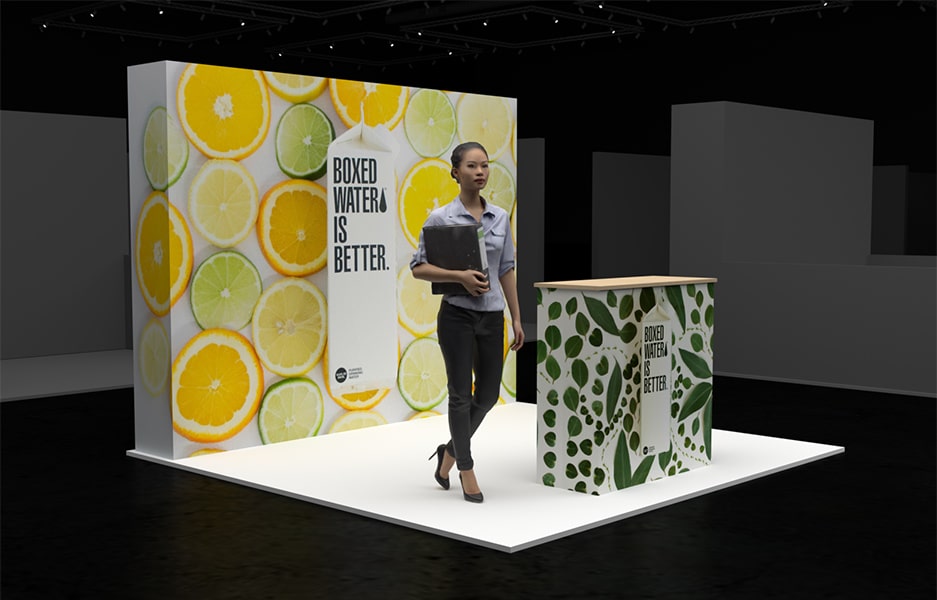 We have tested the trade show waters and are ready to take it to the next level.
Looking for a modern trade show booth solution? Our SEG booths have clean lines and are customizable.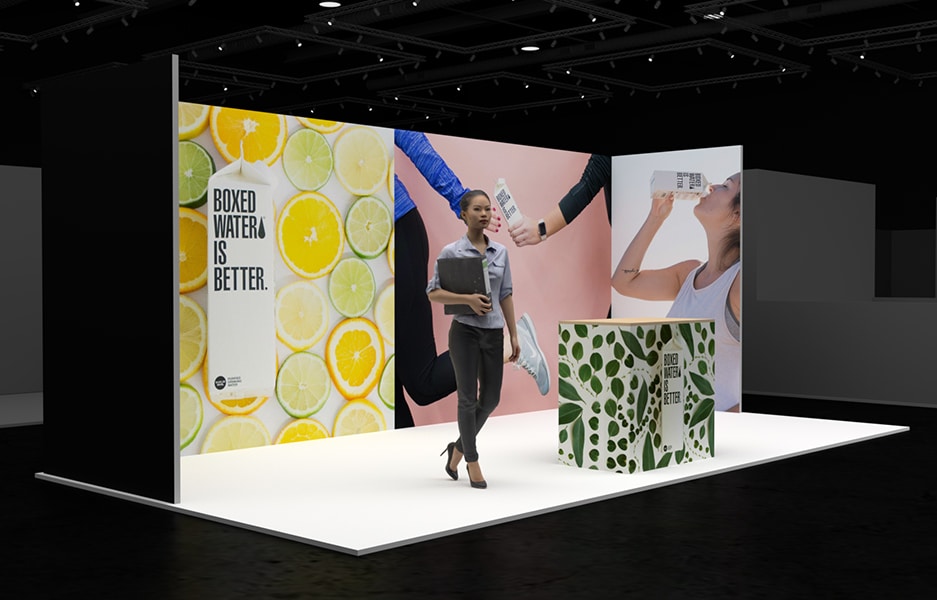 We are looking for a modular system that can grow with our future trade show booth plans.
It doesn't get any better than being able to reuse the same hardware for your next booth configuration and setting it up without tools.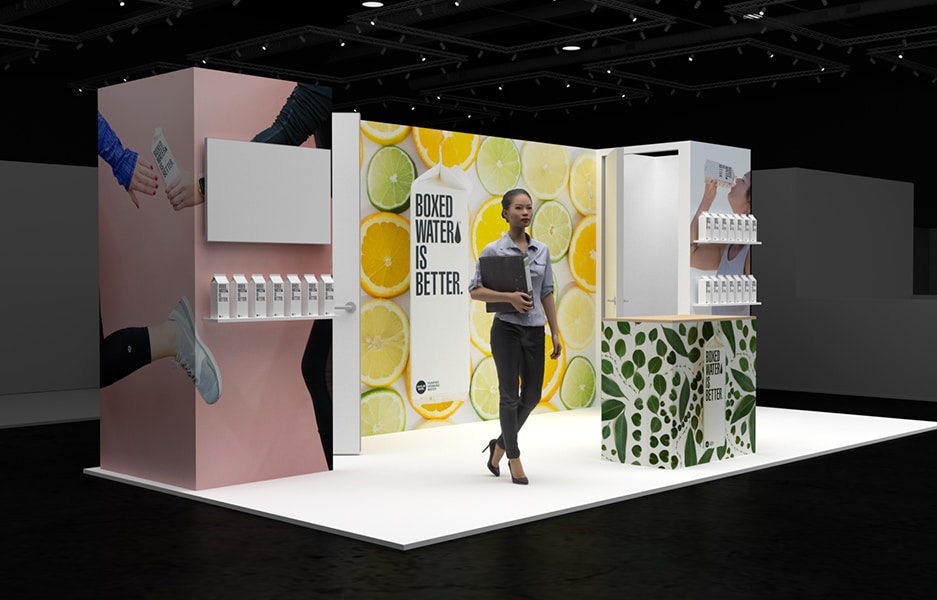 Trade Show Booth Graphics
Once your booth is built, it is time to bring it to life with the highest quality trade show graphics possible. And we have the presses to make it happen.

Printing is right in our wheelhouse and we do it all day and night. Dye-sub SEG fabric, direct to substrate, adhesive vinyl, you name it and we can print it.

Want to be seen on the show floor? Then you need a hanging sign above your booth. We can create all shapes and sizes.

Approved beMatrix Graphics Vendor
Do you have a trade show booth made from beMatrix frames and need new graphics? We are an approved beMatrix graphics vendor.
With DVC, you can stress less about your booth and spend more time on your pre and post-show marketing.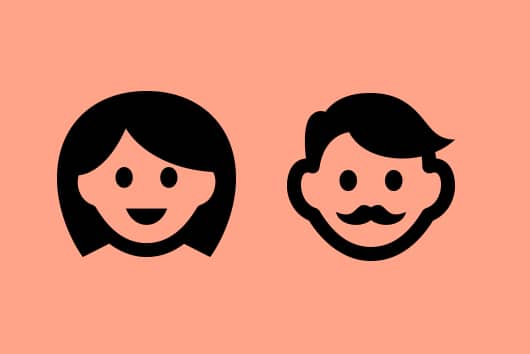 Team
When you choose to work with us, you get an instant team on your side to make sure your trade show experience is a breeze. We have you covered every step of the way.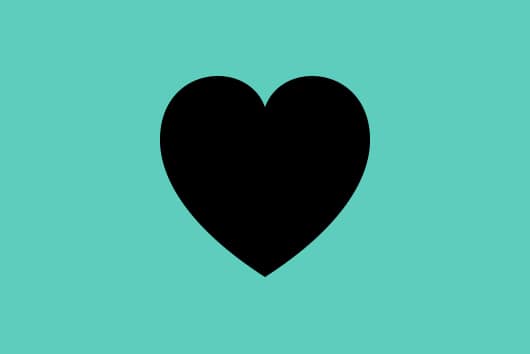 Booth Love
Let's face it, if your booth looks cheap then attendees may think your brand is cheap. We know that looking good matters and that is what we are all about. We make booths that brands love.
Remember, a professional looking trade show booth will earn the trust of attendees and get you more booth traffic. And more traffic equals more leads right?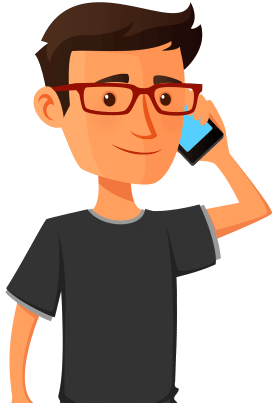 Better trade show booth service starts here.
We are here to guide and advise throughout your entire trade show journey. Looking for something a bit different? Let's chat!