Is your overseas cannabis packaging interrupted?
We have what it takes to produce all your cannabis packaging needs right here, in-house, in Los Angeles, California.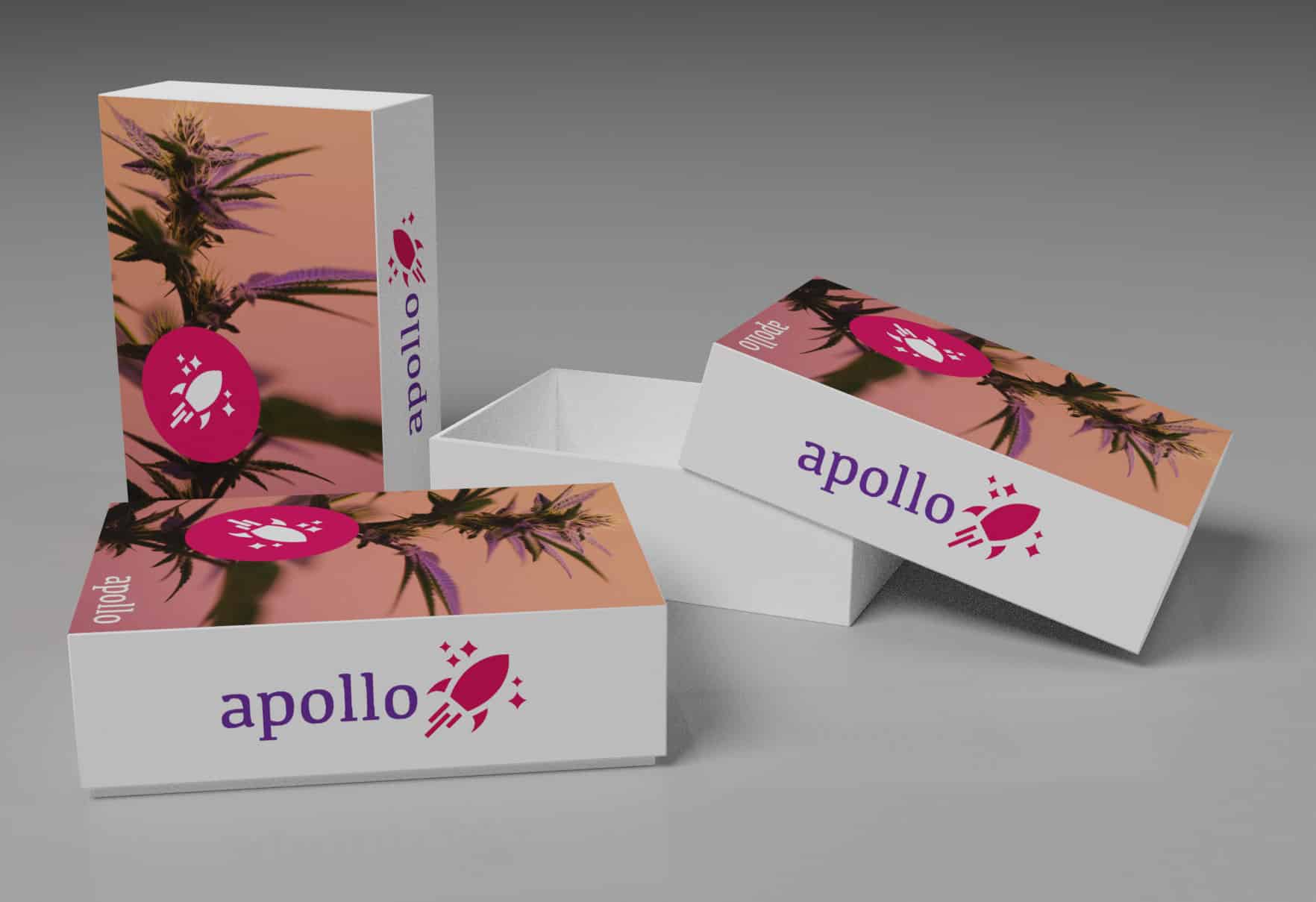 Custom Packaging Printing and Boxes Made Easy
Custom product packaging and branded boxes are right in our wheelhouse. We've been doing it for quite a while. We know what works and what doesn't. Whether it's packaging for cosmetics, food and beverage or cannabis packaging, we will develop the right solution to promote your product.



Here's how we do it when it comes to your custom packaging or box project:
Design

Through intelligent design, we help brands sell more.

We ensure perfection before final production.

Printing
Short run, long run. Digital and litho. We got it.
Shipping
We will get it there on time, every time.
Packaging Styles We Produce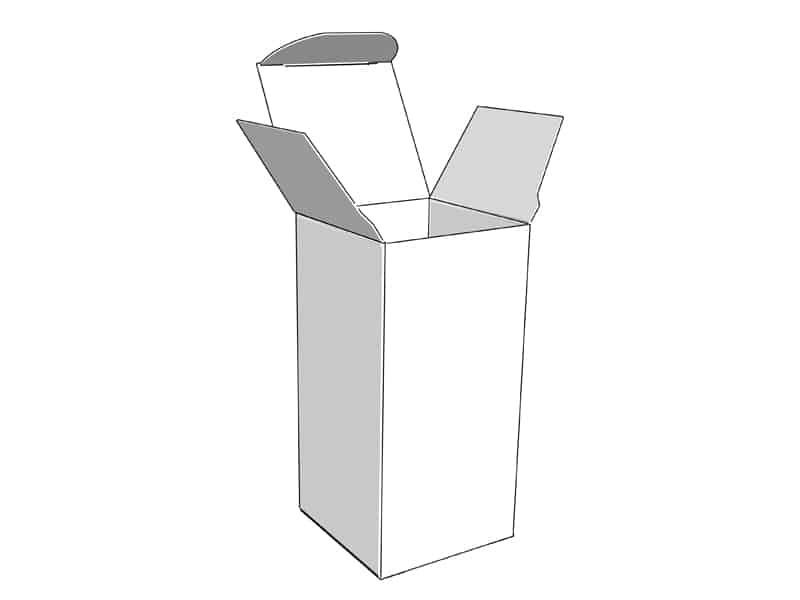 Folding Carton
Folding Carton packages which are paperboard boxes can be folded down for shipping.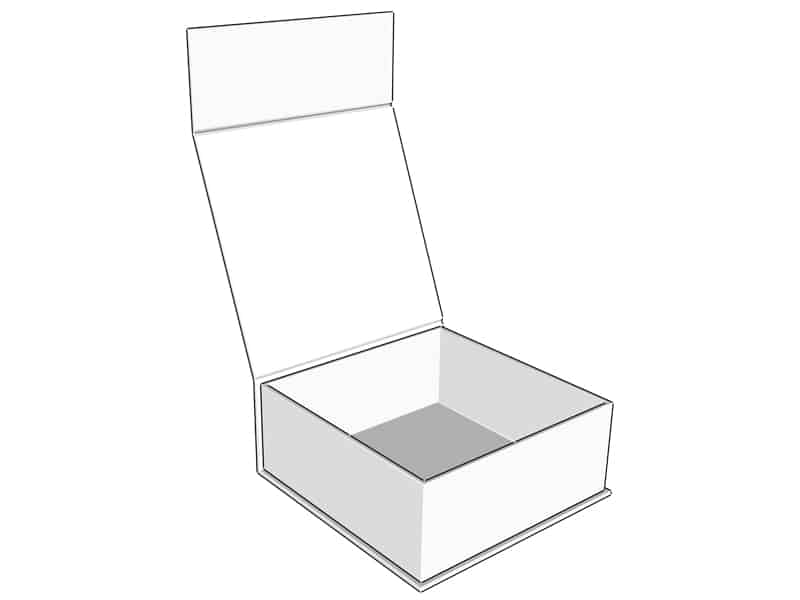 Rigid Boxes
Rigid or Setup Boxes offer more durability for higher-end products. They do not fold down or collapse for shipping.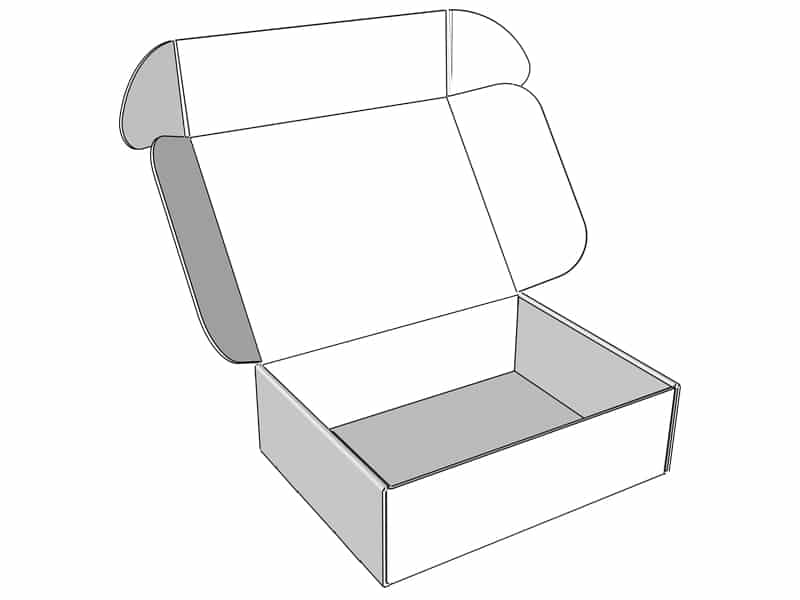 Corrugated Boxes
Corrugated Boxes are used for shipping and retail packaging.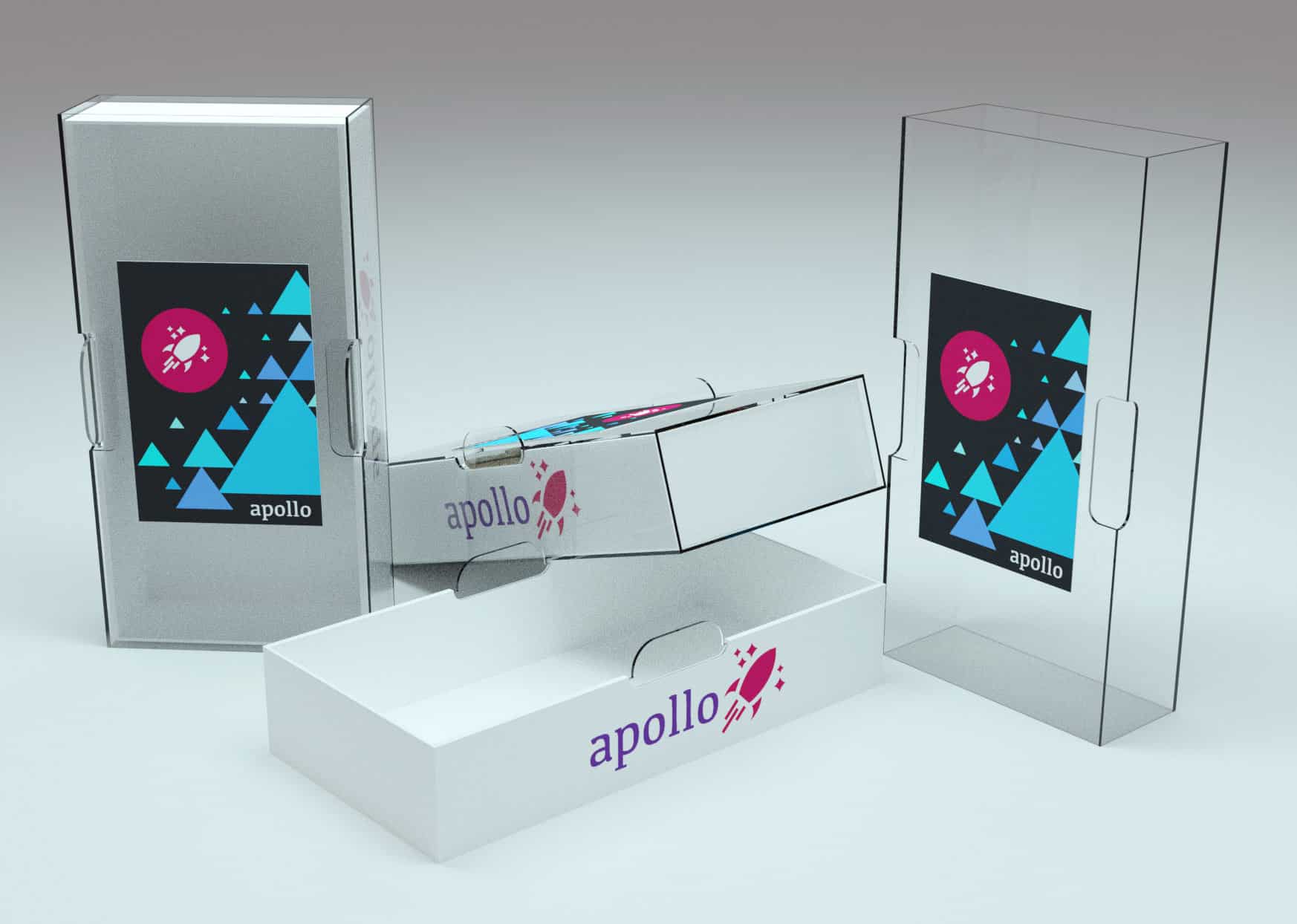 Child Resistant Packaging
Child resistant packaging or containers for dispensary use.
At DVC, we collaborate with you to design the perfect package that helps get your product noticed.

With our intelligent drafting tools, our CAD designers do it effectively and efficiently. We think 3D.
Let's chat about your next project!
Choose From Beautiful Packaging Enhancements
Did you know, shoppers are known to make buying decisions at the last minute, based on the package design on the shelf? So when a certain design or eye-catching print effect gets their attention, shoppers will take a closer look.

It's simple, the more shelf impact it has, the better it sells and a high-end product deserves high-end packaging.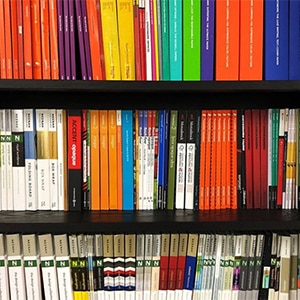 Paper Stocks
You name it and we can get it.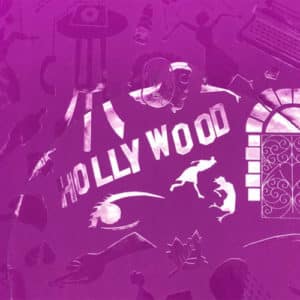 Coatings
Think soft touch, matte, gloss, reticulation, spot UV, etc.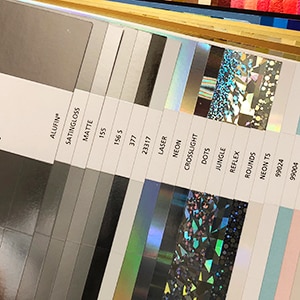 Foil
Silver, gold, or just about any color imaginable! We even offer holographic and glitter foil options.
See more here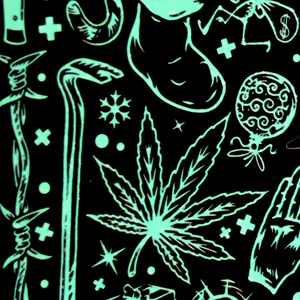 Specialty Ink
PMS, fluorescent, glow in the dark, or even our own extreme color ink mix.
The Finest In Packaging Printing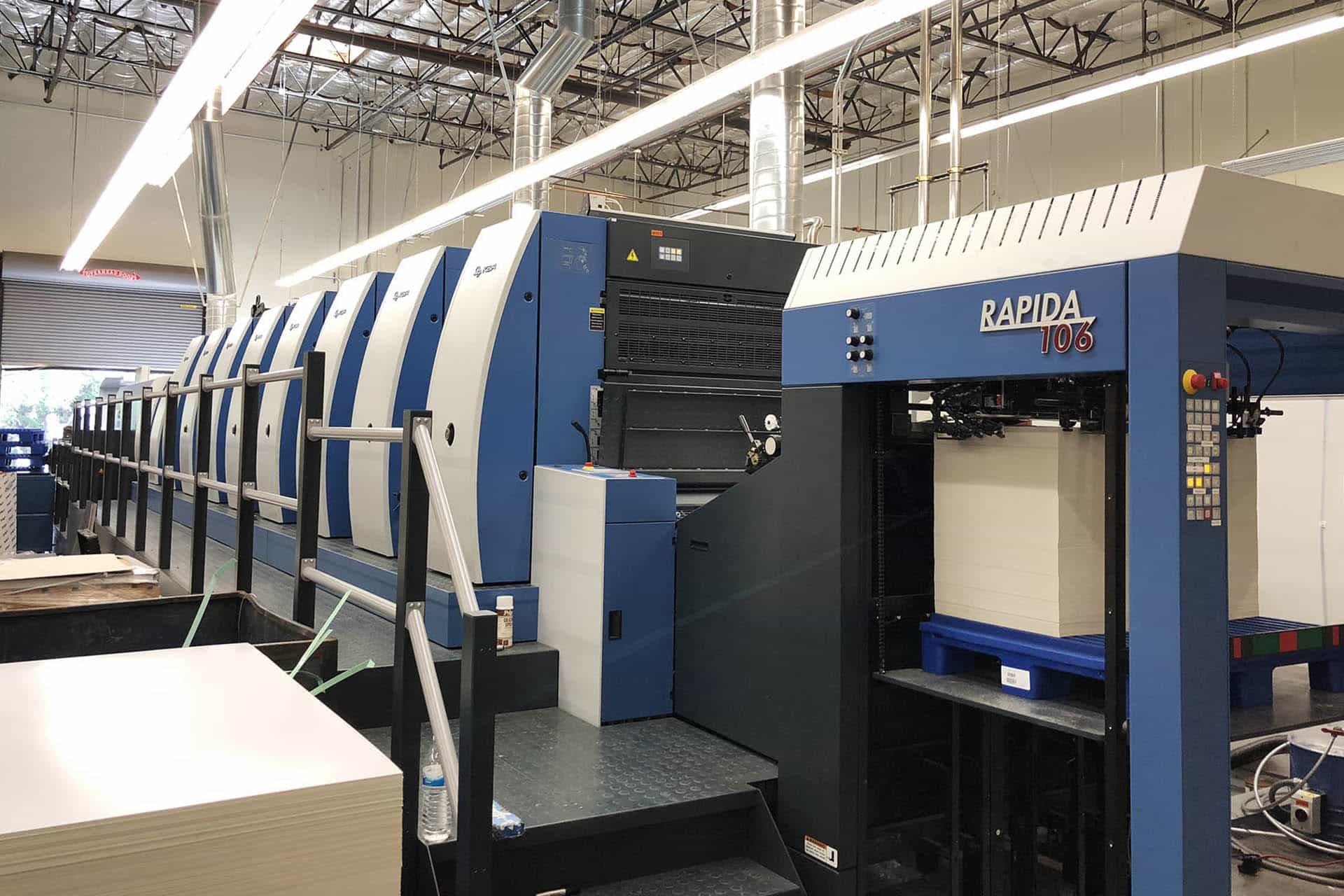 Litho Printing
Our litho printing process produces high-quality packaging for high quantities. And when speed to market is critical, you've come to the right place. It doesn't get any faster than what our KPA Rapida can produce.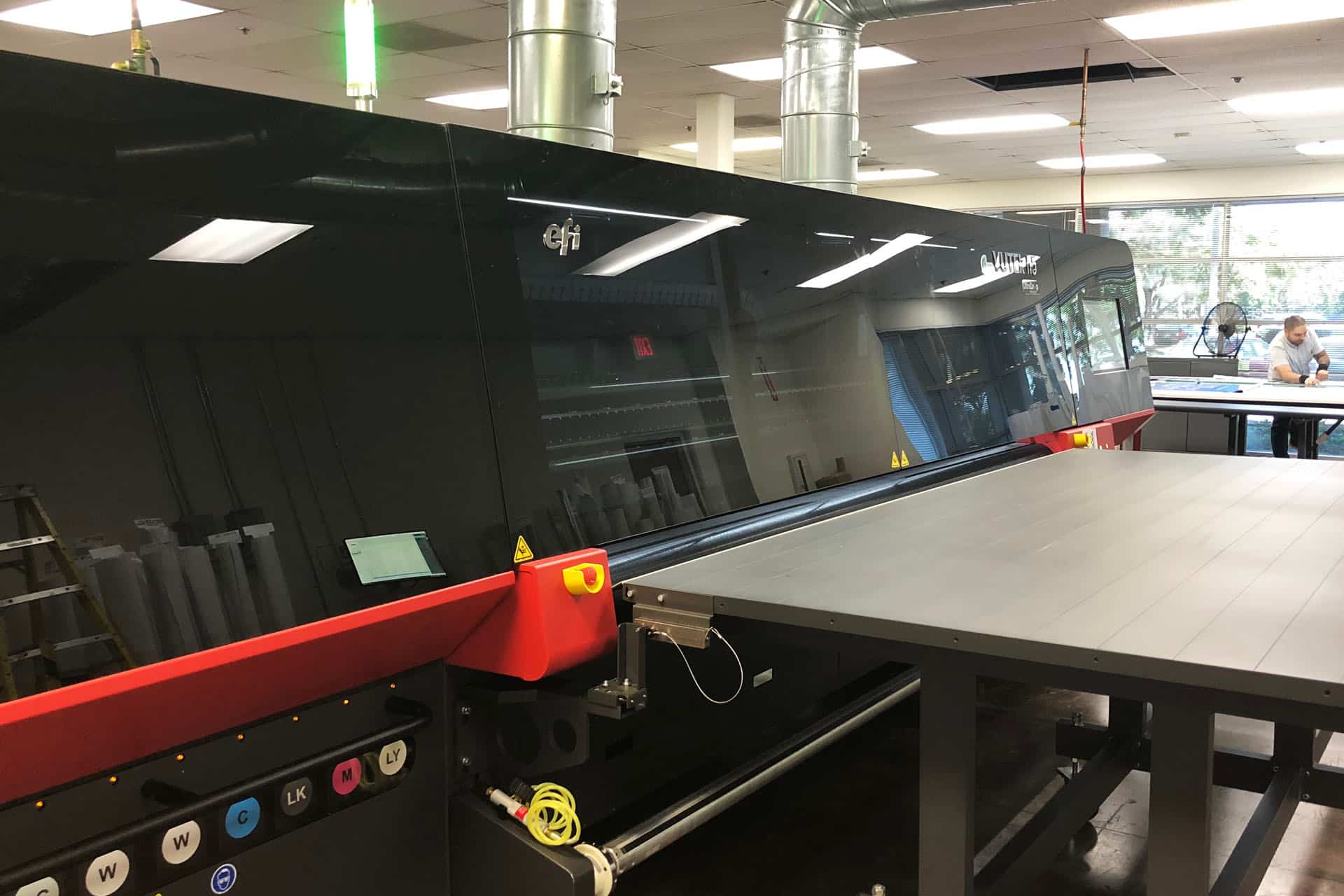 Digital Printing
Our digital printing process prints directly to substrates and has the capability to print white ink. This is a cost-effective solution for smaller runs and prototypes.
It all comes down to selling more product and with our extensive packaging experience, we can help do just that.

Need help getting your packaging done right?
Our team of packaging experts would be happy to find out more.