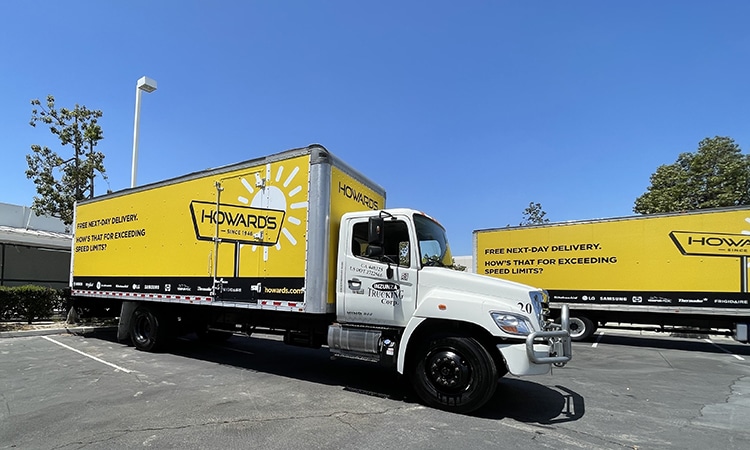 When it comes to advertising your business, there are many different options out there. You can put up billboards, invest in radio or TV ads, or even buy some digital ad space online.
However, one of the most cost-effective and efficient ways to advertise your business is with Vehicle Graphics.
Here are six benefits of adding graphics to your company vehicles.
1. Mobile Advertising
Vehicle Graphics are a form of mobile advertising. This means that your advertising will go wherever your vehicles go! Whether driving around town or driving to another state, your company vehicle graphics will be working hard to promote your business.
2. Increased Visibility
Vehicle Graphics increase the visibility of your business. This is especially beneficial if you have a fleet of vehicles because it allows you to show your brand to a larger audience.
3. Affordable
Vehicle Graphics are an affordable way to promote your business. Compared to other forms of advertising, such as billboards or TV ads, Vehicle Graphics are very cost-effective.
4. Customizable
Vehicle Graphics are customizable. This means you can choose the perfect design and material to represent your brand. Want matte or gloss? No problem! Whether you want something simple or something more elaborate like a full wrap, there are several options to choose from.
5. Durable
Vehicle Graphics are very durable and can last for years with proper care. This means you won't have to reinvest in new graphics every year, which saves you money in the long run.
6. Professional
Vehicle Graphics give your business a professional look. This is important because it can help you attract new customers and clients who may not have considered doing business with you otherwise.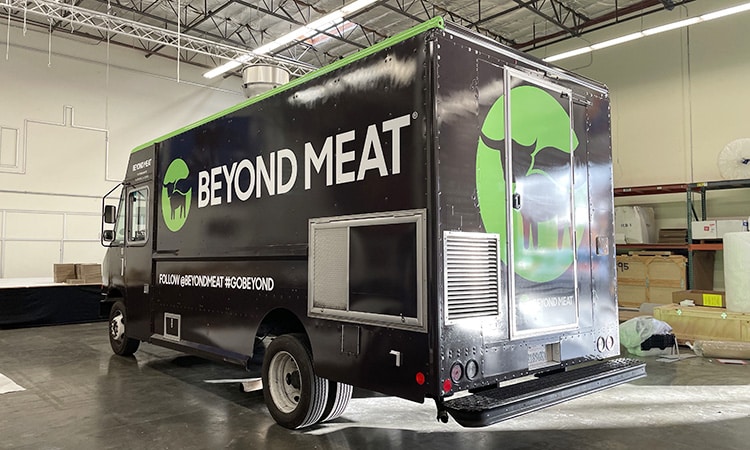 As you can see, there are many benefits to getting graphics on your company's cars. If you're looking for a cost-effective and efficient way to promote your business, then DVC can help!
Interested in learning more about our vehicle graphic capabilities? Please get in touch!