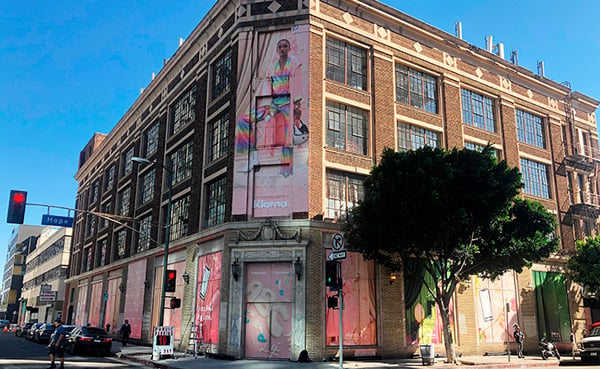 Grand Format is all around us, sometimes referred to as wide-format or large-format printing.
Take a second to think about your last stroll through the mall. The window and wall posters, that's grand format printing. Or how about when you're watching your sports on TV, all those sponsor banners and pretend crowd graphics that is also grand format printing. Let's dive a bit deeper into what products you are familiar with that are considered large format.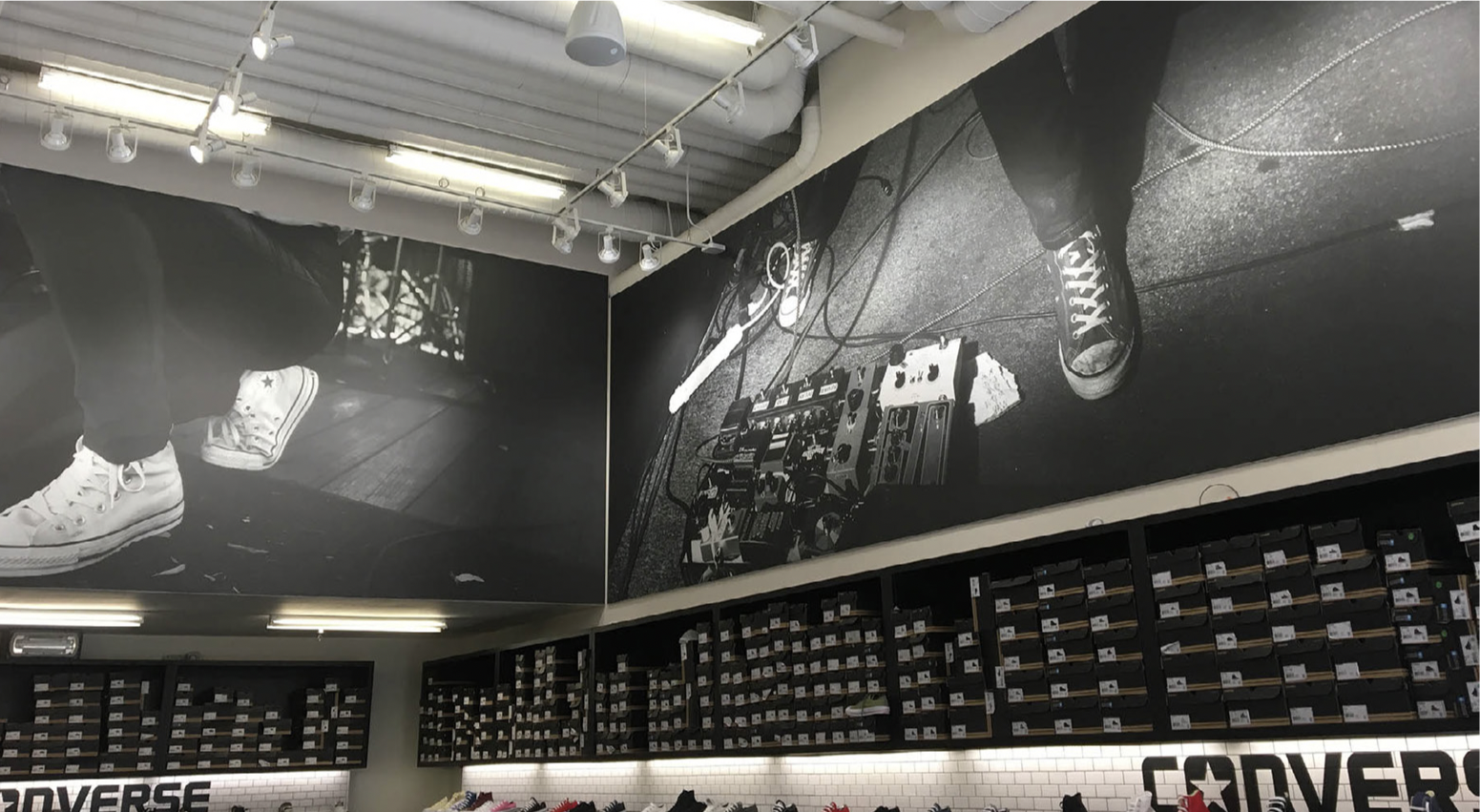 Grand format printing is print materials that are too big to be printed on with the most common size commercial printing presses. The process requires the use of superior production equipment that can accommodate larger printing dimensions. Within the printing industry, grand format is a term used for products listed below.
Posters
Backlit displays
Blueprints
Sponsor Banners
Window and Wall Posters
Event Announcement
Important Notices for Employees or Student
Grand format printing has various uses, and it's growing as we find creative ways to enhance brands and their message using grand-format aka large-format printing methods. It's an excellent tool for marketing teams to attract attention from a distance and turn an ordinary space into an experience your customer will never forget.
As brand enhancers, when it comes to grand format printing? DVC goes big; we have to. Our responsibility is to have the best equipment in-house that allows us to execute and exceed our clients' vision partnered with fantastic project management and customer service.
With two 10′ wide flatbed UV presses with LED Curing, two 16′ wide roll-to-roll presses, two 10′ wide dye-sublimation presses, and a 10′ HP Latex press with water-based inks. All of our presses are color managed and calibrated daily so that you get the same consistency from press to press time and time again.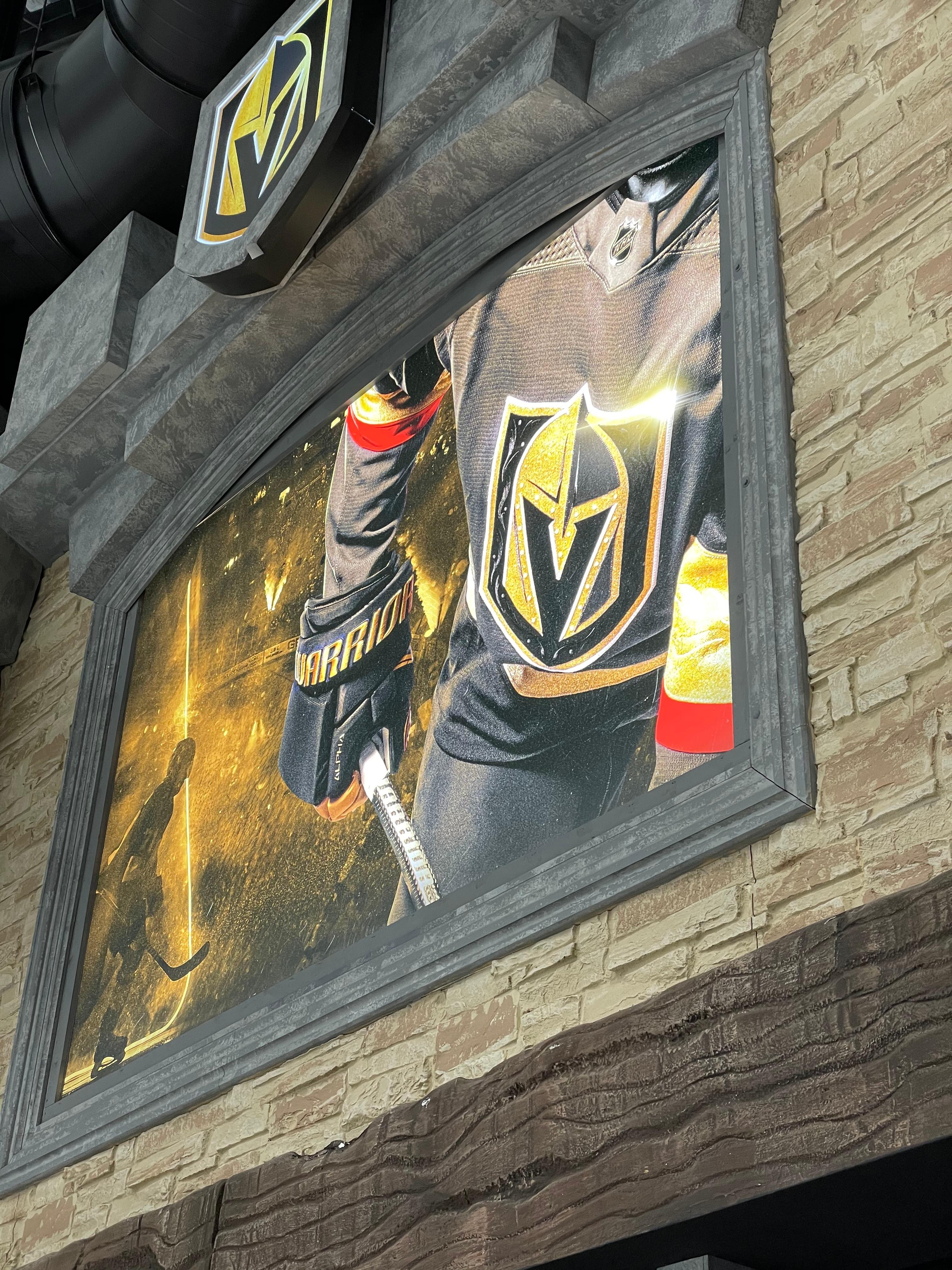 Most often, the challenges we hear when talking to new customers are either not happy with the quality of products and not meeting deadlines. We understand the importance of both and if you can relate to those, let us help by sharing our tools and expertise to bring your big vision to life.
Interested in these products? Please get in touch.