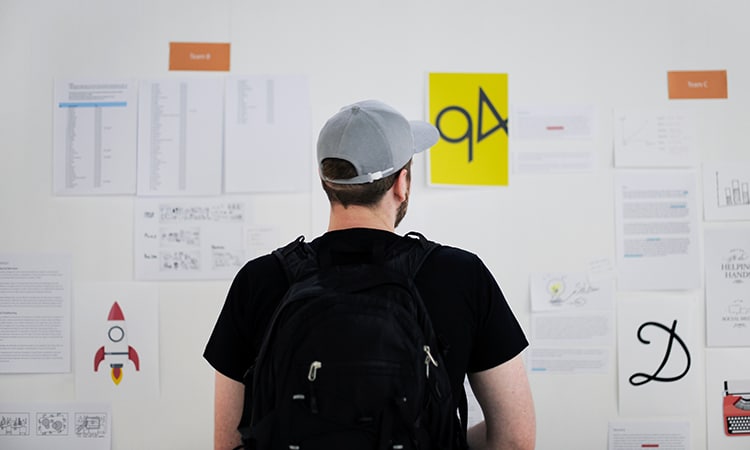 Let's face it, sometimes we have to search for a stock photo.
Whether it's for use in a trade show booth, part of your event signage or marketing collateral, it never feels that good looking for one. And no matter how hard you look, the photo you choose always screams "stock photo".
Good news though… stock photos are getting better and free!
Click the link below to view. (Our favorite is #10 Unsplash)