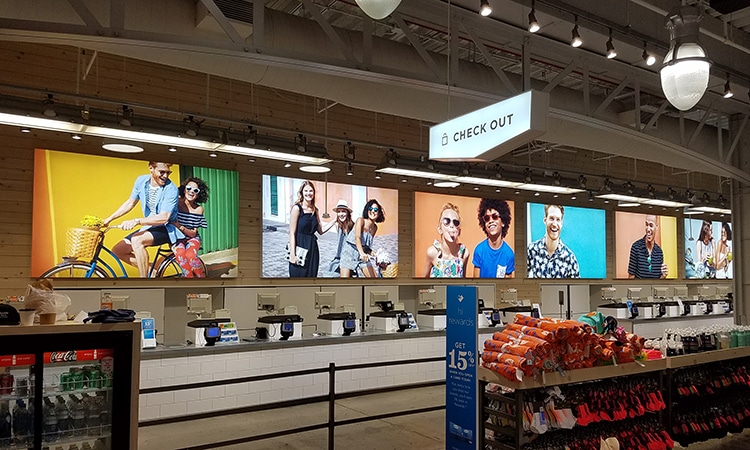 Here at DVC, we are all about helping customers enhance their brand. And one way we do that is with fabric light boxes and printing the graphics on stunning, backlit fabric.
It's one of our core product offerings and we put our heart and soul into the craftsmanship of these boxes. We really do.
Here are 3 Uses of Fabric Light Boxes
1. Trade Show Booth Walls
If you are heading to the show, you might as well make your booth stand out as best you can. Lighting up your booth walls is one way to do that.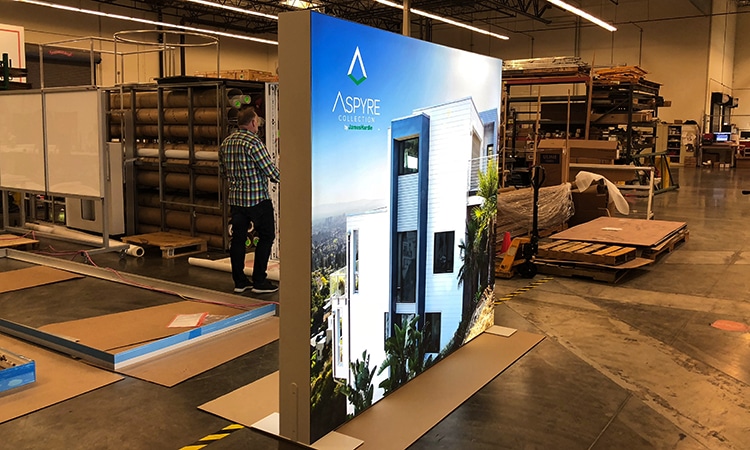 2. Retail Signage
Lighting up your graphics gets eyeballs on your brand and creates interest. And more importantly, they can catch the eye of shoppers passing by the store making them stop and take a look.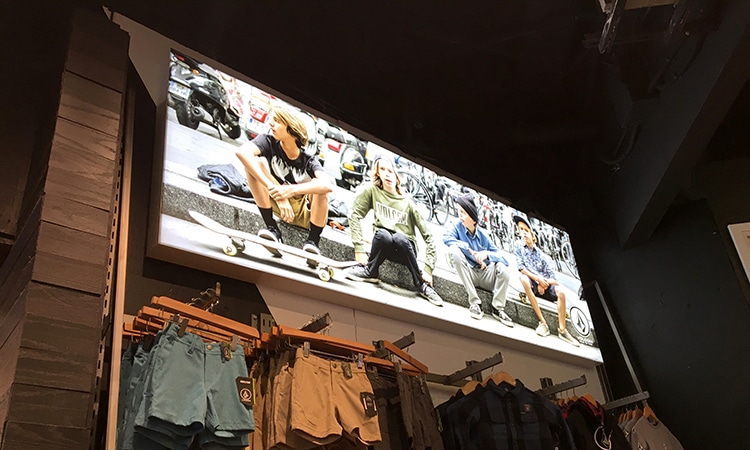 3. Event Stage Backdrop
Take center stage with your brand and get your message seen by event attendees. Event backdrops really come to life when they are lit up.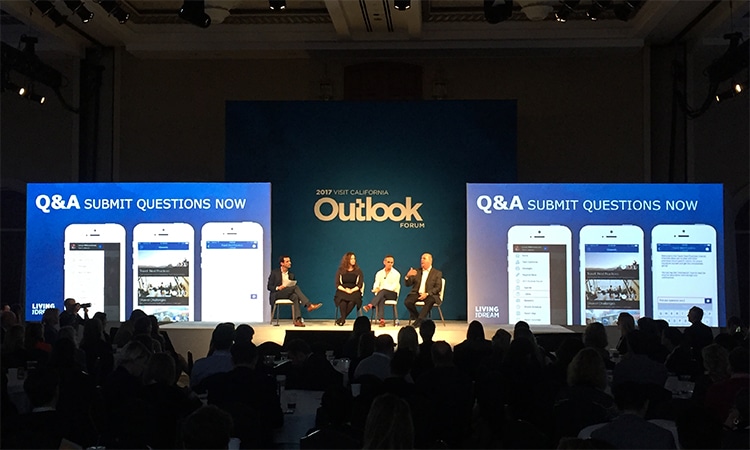 Bonus Tip
Don't forget that we can powder coat the frame just about any color you like. We can even add patterns such as wood, marble or even carbon fiber. Light box frames don't always have to be silver. Here is a frame powder coated white with a matte finish.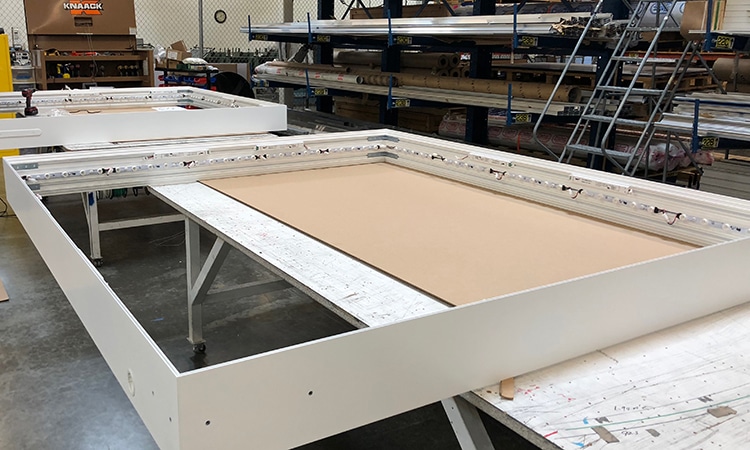 Need SEG Extrusions?
Are you looking to sell SEG frames or light boxes? If so, we stock SEG extrusions that you can order in 20′ or 10′ lengths or we can build the frames exactly as you need.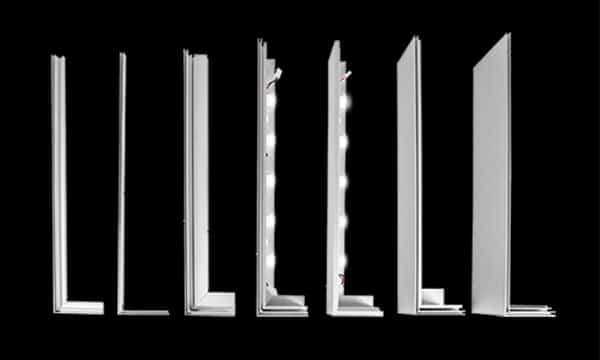 Are you looking to make more of an impact with your graphics?