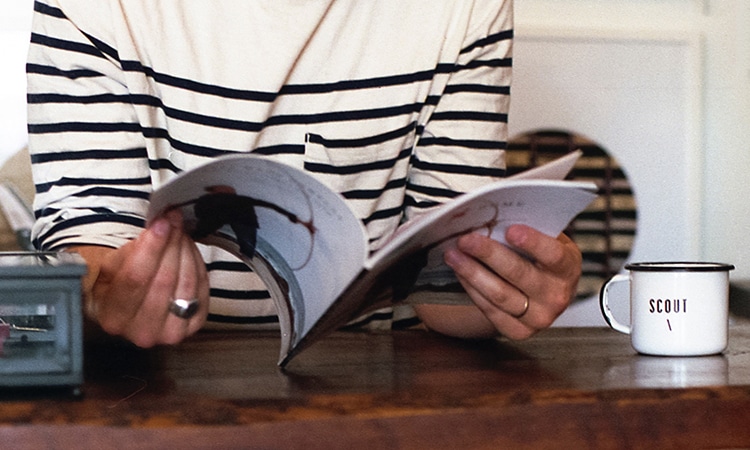 In this digital age, does print still matter?
It seems that our lives revolve around the digital devices we use every day.
Well, according to neuroscience, paper-based content has advantages with connecting with our brain and print creates a greater emotional impact to help drive purchases.
When it comes to choosing a marketing channel, print is still alive and well. Here are 6 reasons why putting ink on paper still wins:
1. Print saves you from digital fatigue.
Are you suffering from digital fatigue? Are your eyes going crazy from still staring at your screen while lying in bed at night? Let's face it, our faces are staring at backlit screens all darn day.
A printed piece is much easier on the eyes. The glare is gone. It's more relaxing and is read at your own leisure. You're in a better state of mind.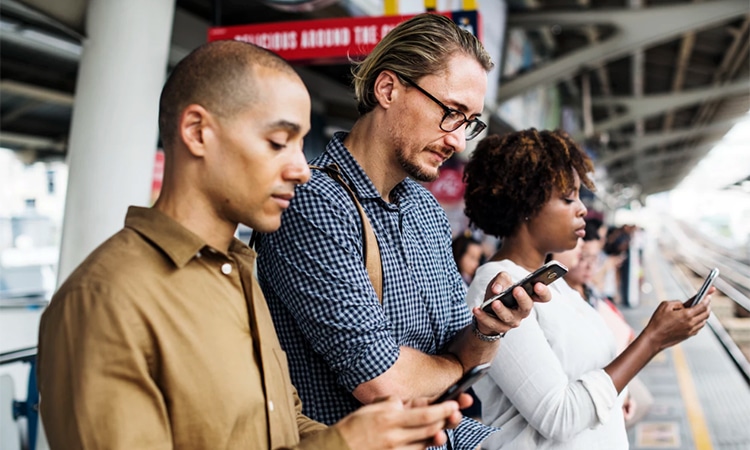 2. Print creates a multi-sensory experience.
A printed piece ends up in your hands and an emotional connection can be made. You can touch it, feel it, see it.
There are several paper textures, varnishes, foiling options and special effects that help your brand appeal to the senses.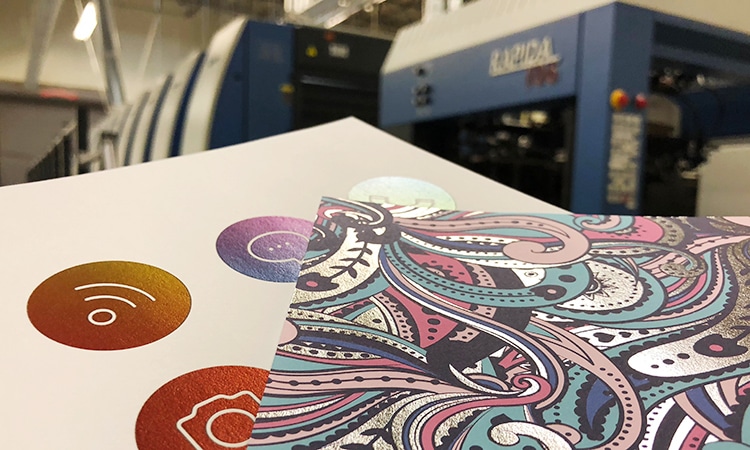 3. Print sticks around longer.
Unlike digital ads, a printed piece like a catalog is more memorable. It sits around the house or office longer. An ad comes and goes.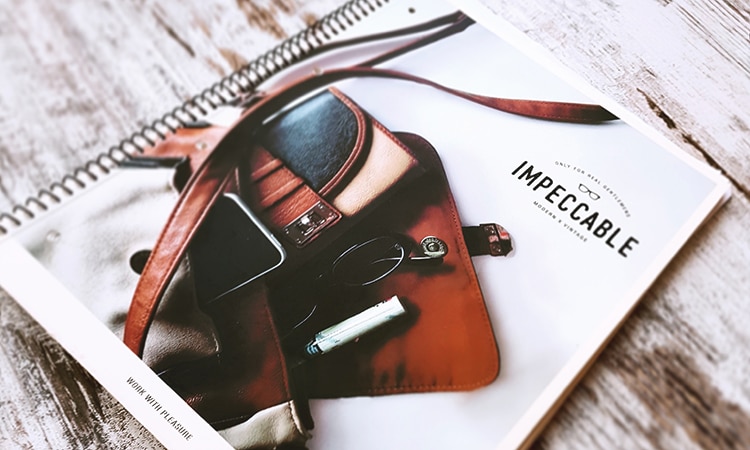 4. Print demands more focus.
People tend to only skim through an article online. But with a printed piece, a deeper reading experience is achieved. You can unwind, soak it in on a comfy couch and digital distractions like ads and pop-up windows are not present.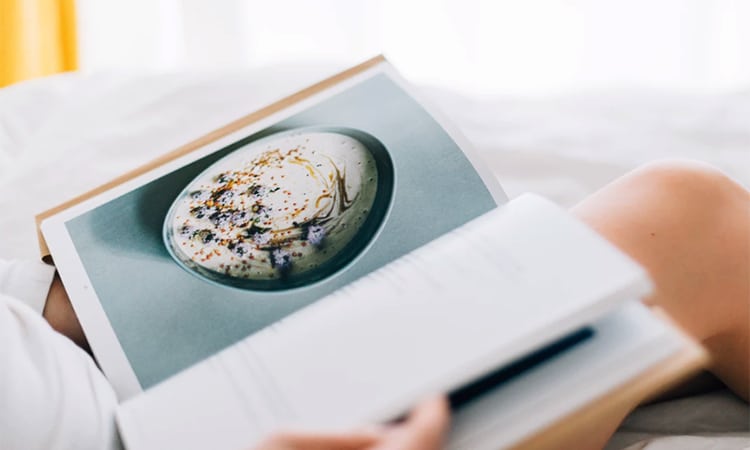 5. Print surprises millennials.
Surprise! You've got mail. And we're not talking about a new message in your inbox. We are talking mail that you can touch and feel.
Millennials are not used to mail. It makes them feel surprised and special.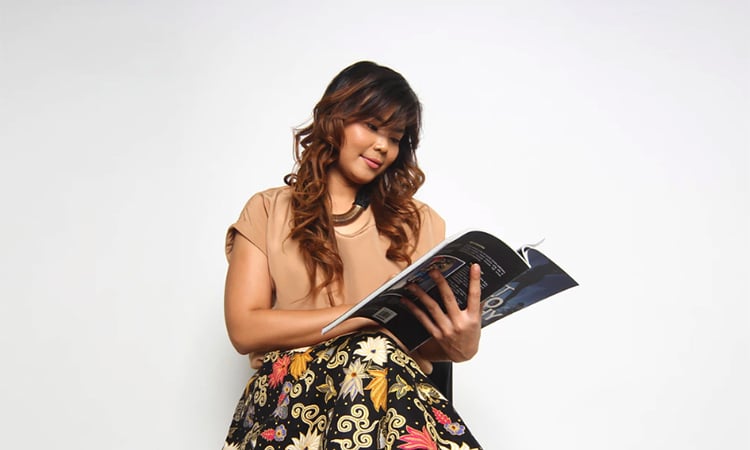 6. Print builds brand trust.
It doesn't get any better than building trust when it comes to your marketing efforts. And print media is still one of the most trusted forms of media. Holding it in your hands connects you to a brand more and ultimately building trust.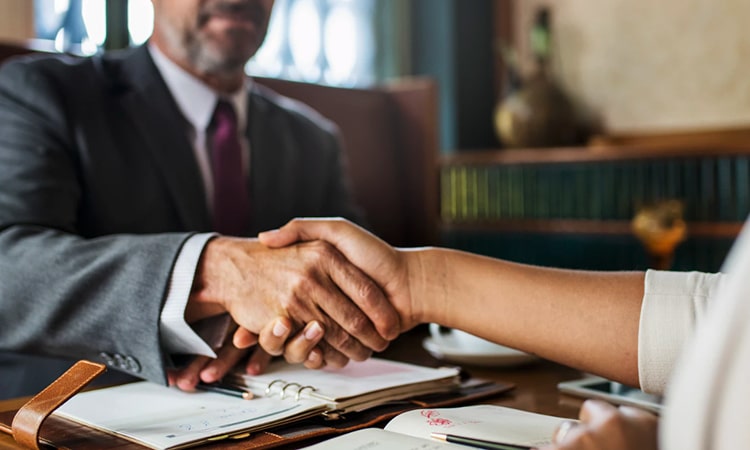 Don't get us wrong, we believe digital is very effective when it comes to your marketing strategy, and when combined with print, an effective multichannel experience is created.
At D'Andrea Visual, we know how to craft the most stunning and impactful printed piece. We have to. It's our job to help you get results with print. Our collaborative and consultative approach will take your print project to the next level.
Interested in learning more abour our print capabilities?