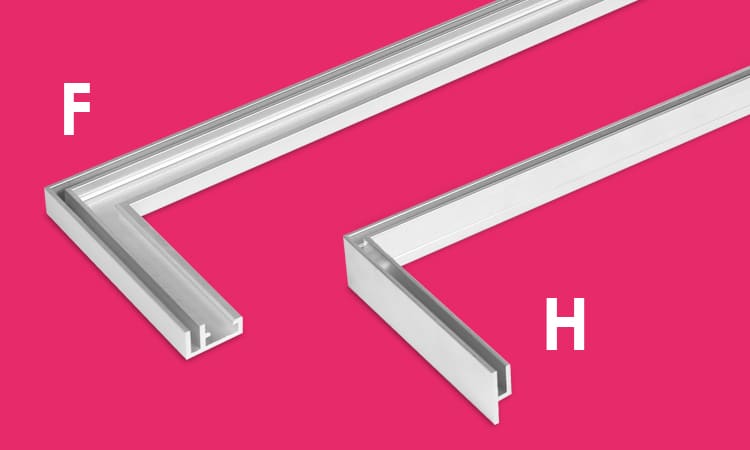 Today we would like to introduce you to a couple of SEG extrusions. They are some of our most popular extrusions for silicone edge graphics (SEG). Although similar, they are different.
Let me introduce you.
Meet "F" track. Also known as our .5″ SEG extrusion.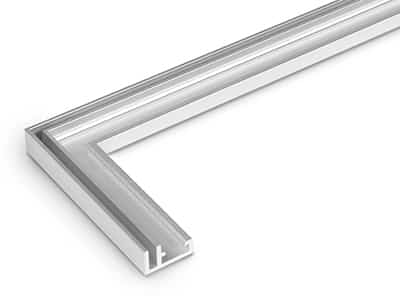 Our most popular extrusion.
The F-track is made to simply mount to a wall-like structure. All you need to do is place on the wall and pull out your screw gun.
There are three ways that you can create the frame on the wall:
We send you the frame completely assembled. The corners would be welded and look perfect.
We send you the extrusions with corner connectors and you assemble the frame. This could reduce your shipping costs from option #1.
We send you only the extrusions with mitered corners. You then do your best to place all four sides on the wall and drill into the wall. Depending on your carpentry skills, the corners may or may not come together perfectly.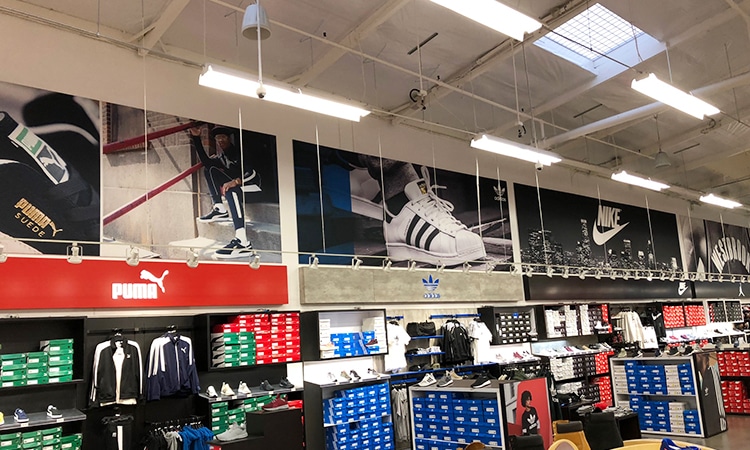 Meet "H" track. Also known as our 1″ SEG extrusion.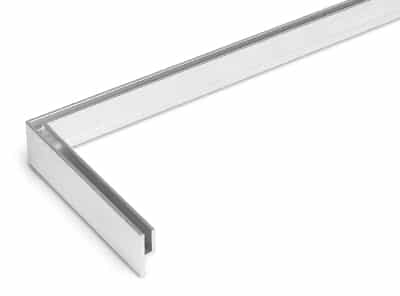 The H-track is made for adding to an existing fixture or display so an SEG graphic can be integrated. This extrusion can also mount easily to the inside wall of light box cavity to convert it to an SEG fabric light box.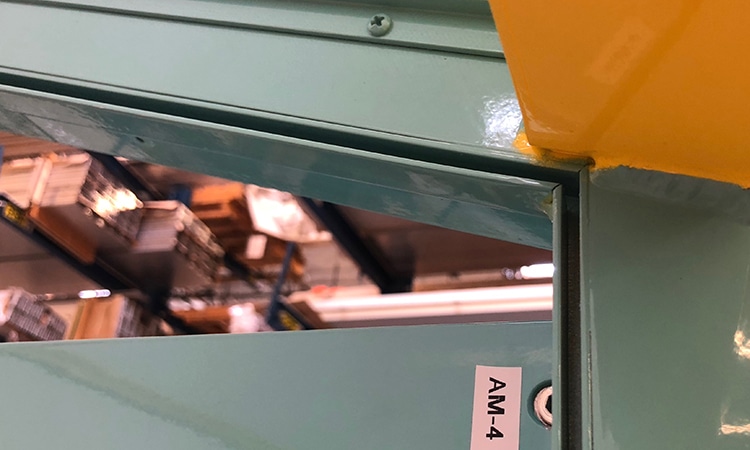 And once you have an SEG graphic, then your cost becomes lower for a new graphic. Why? Because fabric is much lighter to ship than large, rigid graphics and a professional installer is not needed.
At DVC, we stock several SEG extrusions. We can sell them in 20′ or 10′ lengths, or we can cut and build the frames to your specs. They also can be powder coated in any color. And let's not forget, we can also print the dye-sublimation fabric graphics.
Looking to order SEG extrusions or frames?