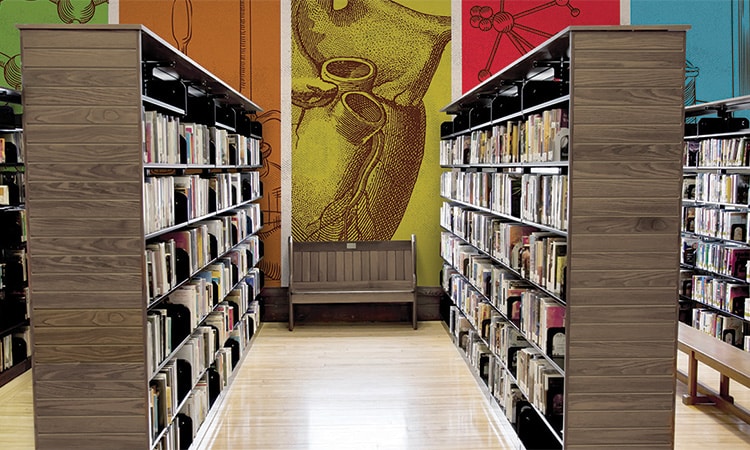 Doesn't it feel good seeing a big, boring wall get covered up with a custom printed wallcovering? It's an easy way to create a happy new environment.
But happiness doesn't need to stop there!
When you are able to tell others that the wallcovering helped plastic water bottles from ending up in a landfill or even the ocean, people will be even happier! And who doesn't want to be happy?
Meet Terralon, a digitally printable wallcovering.
Terralon is a commercial grade Type 11 wallcoverings from DreamScape that is made from 31% post-consumer recycled polyester from plastic water bottles.
Today, Terralon is a leading choice among designers, architects, and brand managers and is being used on walls all throughout the world.
Terralon comes in 3 options: Terralon Original, Terralon Smooth, and Terralon Regatta. Each of these options carries the same construction, performance and sustainability characteristics.
Terralon Original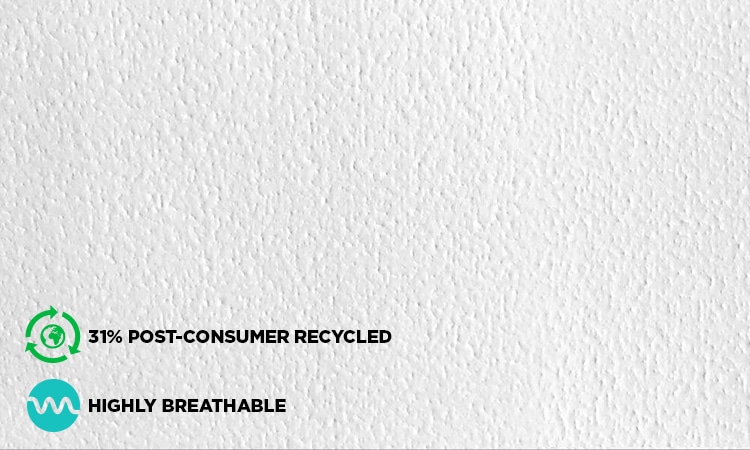 Terralon Smooth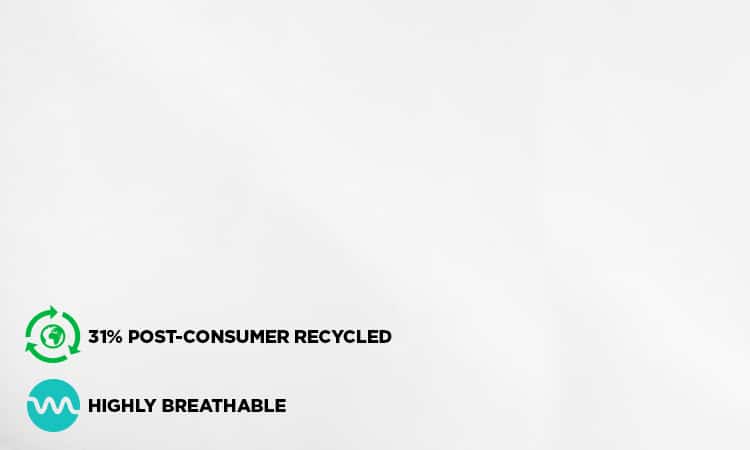 Terralon Regatta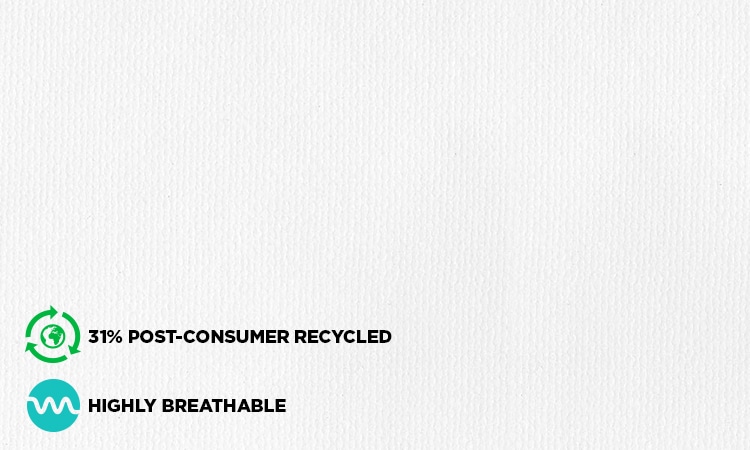 What are the benefits of Terralon?
PVC free alternative that can meet commercial durability standards
Lighter than Type II vinyl wallcoverings
Free of VOC's
Passes stringent indoor air quality tests
Breathable porous surface
Mildew resistant
Contributes to LEED credits
When printed on our water-based HP Latex Printer, Terralon will produce a more natural look than other inkjet printed vinyl wallcoverings and the Terralon wallcovering will be odorless. You can trust us, we are a certified print provider for DreamScape wallcoverings.
When it comes to sustainable wallcoverings, DreamScape's Terralon is the right choice and has a strong earth-friendly story.
Are you looking for a sustainable solution for your next wallcovering project?