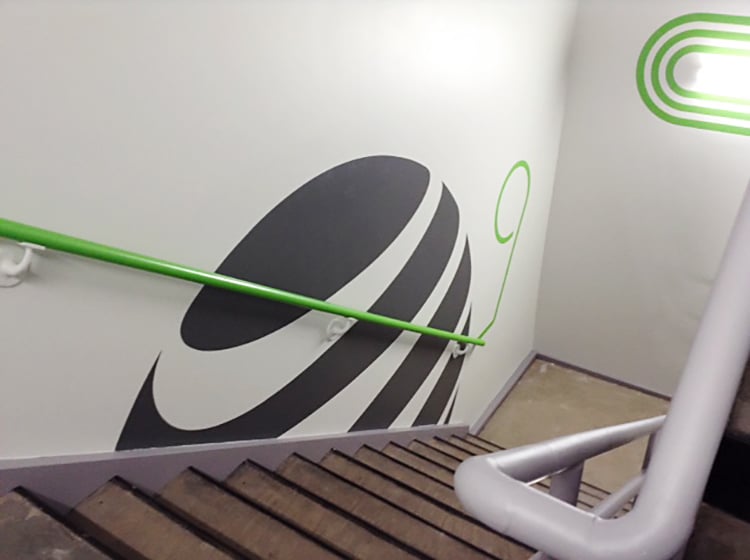 At DVC, we are very thankful for a brand like AT&T that supports a minority-owned visual communications provider. We also love that they appreciate the expert-level print quality we are known for.
As a certified MBE (minority business enterprise), we feel we can help strengthen your brand recognition, community outreach, company culture, and marketing efforts. Diversity is high in value and by partnering with an MBE shows that your business supports the minority communities.
We've had so much fun producing work for AT&T that we couldn't help share some of the projects. Click the photos below to enlarge.
Does your company have a supplier diversity program? If so, we'd be happy to help with your printing needs.