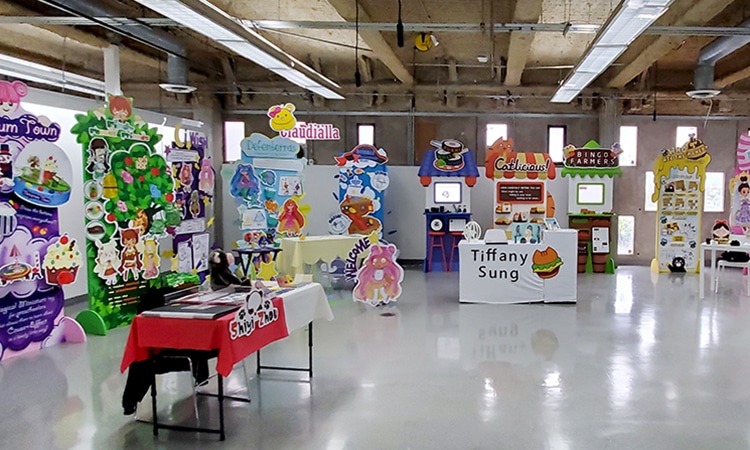 It was the time of year again when Otis College celebrates the work of the next generation of creative professionals.
The 2019 Annual Exhibition is when the graduating seniors get to show off their best work at the Otis Annual Exhibition Preview Night. This is when recruiters and alumni come to see what the Class of 2019 is all about.
Established in 1918, Otis College of Art and Design is a national leader in art and design education. The College mission is to prepare diverse students of art and design to enrich our world through their creativity, skill, and vision.
DVC produced the exhibits below for the Toy Design students.