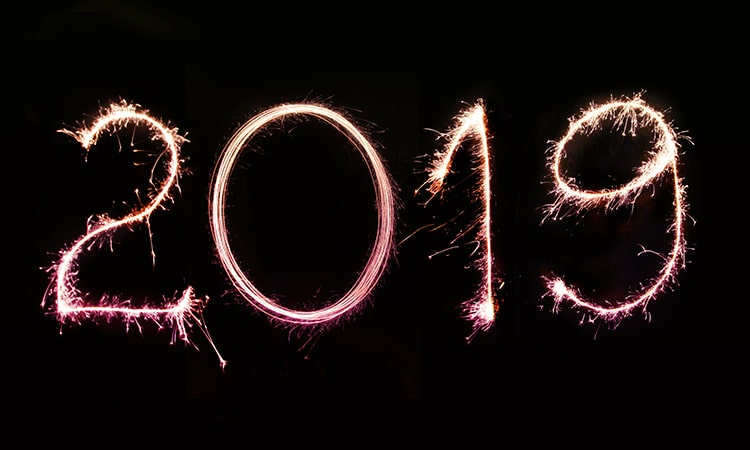 The year is about to end and we are so thankful for all our customers and partners! Because of all you, we've been able to have a wonderful year and grow our capabilities to further support your needs.
Here are 5 of our exciting moments in 2019.
1. DVC Las Vegas Opens
We are officially open for print production and custom fabrication in Las Vegas! Our brand new 50,000 sq. ft. shop lets us be right in the heart of one of the busiest cities for trade shows and events. See all that we can do for you in Las Vegas right here!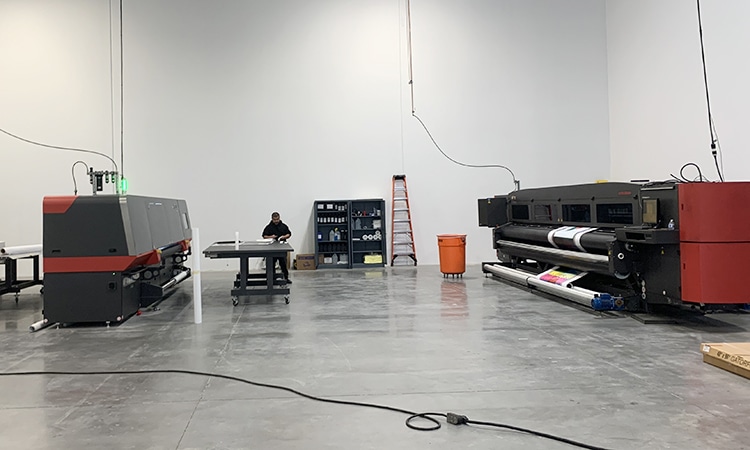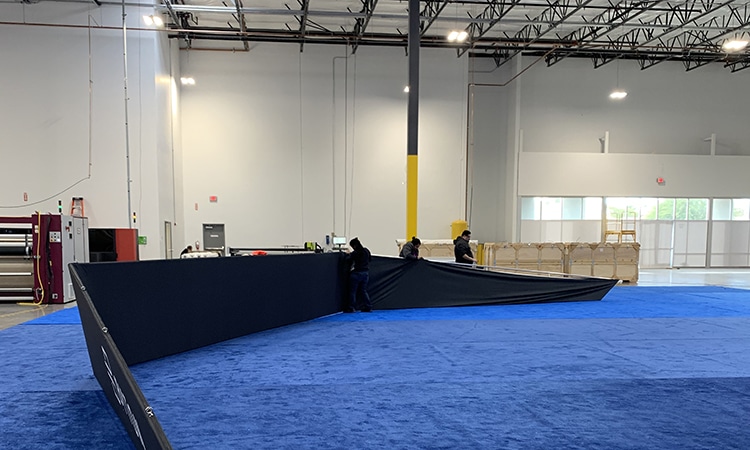 2. Authorized beMatrix Graphics Partner
It's no secret that behind those trade show displays you see on the show floor are most likely beMatrix frames. We found ourselves producing so much fabric for beMatrix structures that it only made sense for us to become a graphics partner. What does that mean? Find out more right here!
3. New Equipment Arrives at DVC LA and DVC LV
We had the need for speed and we found some with amazing presses from Vutek. So when it comes time for that next big retail rollout, we've got you covered.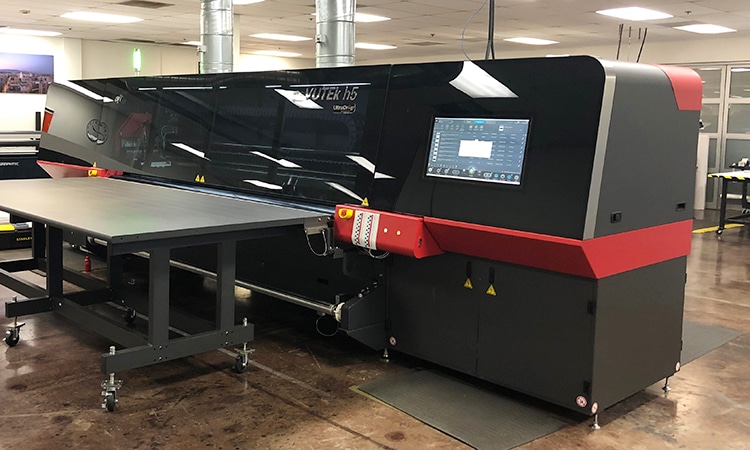 4. We Won 'Best of Show' and More at the Print Excellence Awards
The PIASC had their annual awards for print excellence and DVC came up big. We took home the prestigious 'Best of Show' award and several more. See the projects that won right here!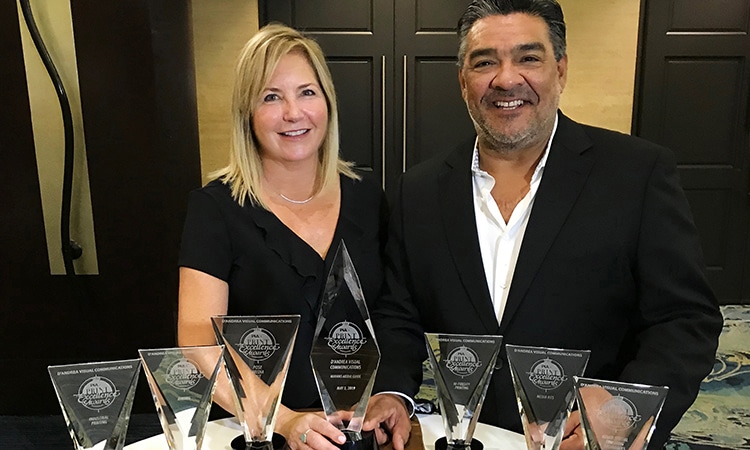 5. We Covered a Loft in Downtown LA with Graphics
We love graphics and we love them even more when we get to wrap them all over a building. And that was the case for this graphic takeover at these lofts in downtown Los Angeles. See more right here!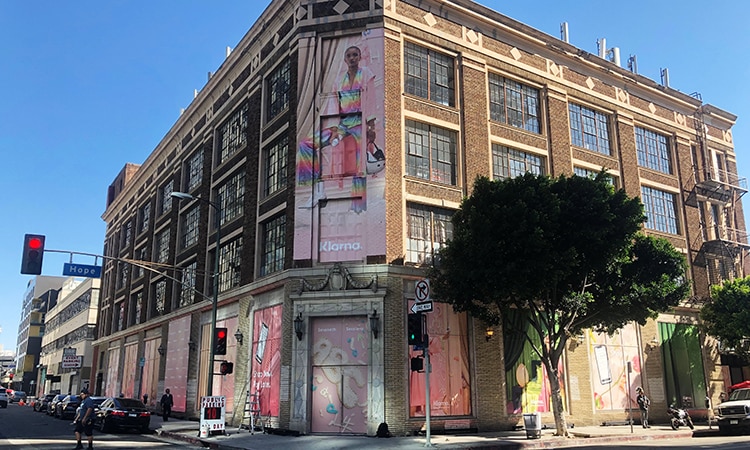 We hope that 2020 brings you nothing but joy and success!
How can we help you in 2020?