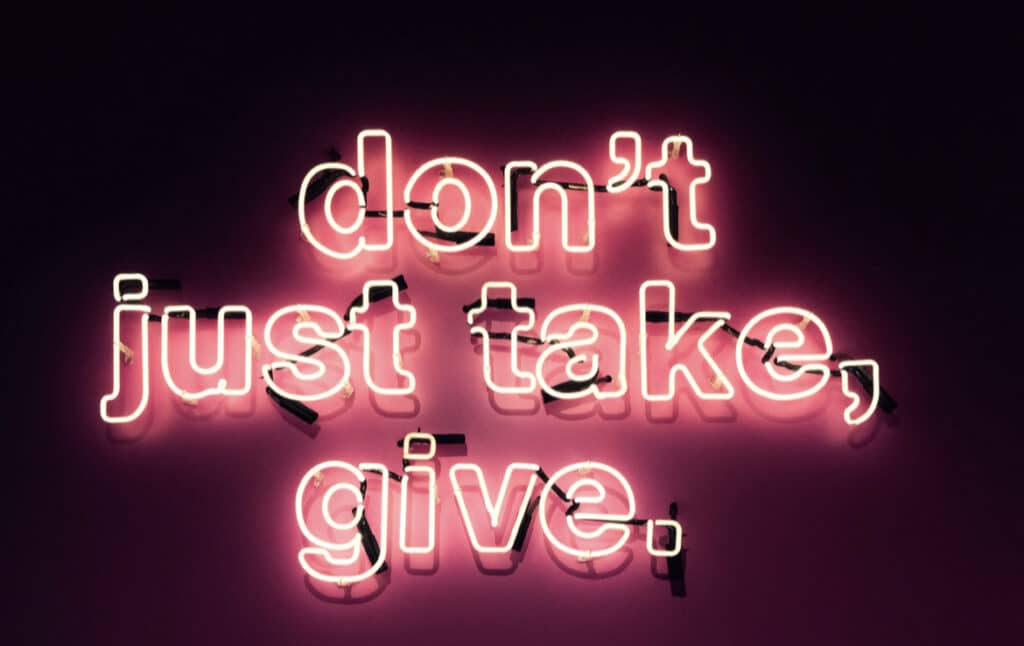 The DVC Las Vegas office may be relatively new to the city, but the team, our products, and our services are not.
For years DVC has built partnerships in various industries in the Las Vegas community. In November 2019, we opened a 2nd production facility to better serve our clients with our large format and custom fabrication capabilities.
As the team grows, it is essential for us to get involved with our new community. Due to the pandemic, many businesses have had to adapt, if not shut down completely. Fortunately for us, we were able to pivot with our capabilities to produce the much-needed personal protective equipment for essential workers.
As we struggle to grasp the pandemic, it is only natural for us to want help. Throughout the year 2020, we produced hundreds of thousands of acrylic face shields. Instead of selling what was left, we created a challenge with the DVC Team. We asked our team to find a way to help local organizations by donating acrylic face shields.
With a tremendous amount of gratitude for organizations like Opportunity Village and the Las Vegas Rescue Mission for all that they do to support local communities. We are proud to have donated over 60,000 acrylic face shields between the two in hopes that it will help them continue their efforts while keeping their team and the people they help safe.
Opportunity Village is a nonprofit organization that provides opportunities to the disabled in Southern Nevada. They help people with job skills gain independence and self-esteem while broadening their community interactions for those who are differently-abled; all of this helps them become more confident as individuals to contribute positively on an everyday basis!
The Las Vegas Rescue Mission is a nonprofit organization that provides food and shelter to the homeless and offers spiritual support. Established in 1970 by churches with an idea of helping others less fortunate than themselves, they started from one small storefront building, which has grown into what is seen today. A two-block downtown location with over 100 rooms where LVRM provides approximately 30 thousand meals each month. They are helping hundreds every day who visit this facility from all walks of life, including single parents raising children alone or people suffering from homelessness seasonally without heat during cold winter months.
In conclusion.
We at DVC feel great about our contribution of face shields. We are always looking for ways to help and be part of our local community. Whether it is face shields, other PPE products, or volunteering our time, we want to help.
If you know of an organization that could benefit from our face shields donation, please reach out. We have more and would love to donate them.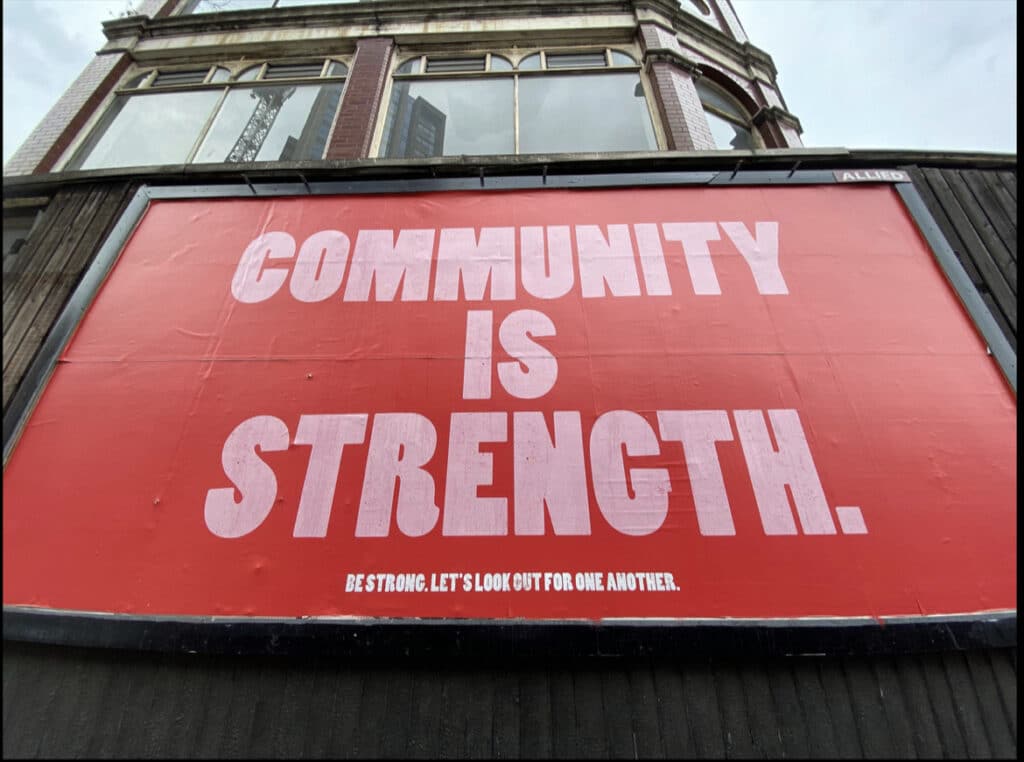 DVC is a minority-owned, large format and litho printing company with the community in mind for Los Angeles and Las Vegas.
Reach out and learn about the benefits to you for working with a minority-owned business and our sustainable best practices that help us offset the carbon footprint we leave behind as printers.
Follow us on Instagram, LinkedIn, and Facebook today and stay in the loop of everything DVC has going on. Do not forget to subscribe to our monthly wrap-up email newsletter.
Here to help. Have a great day.