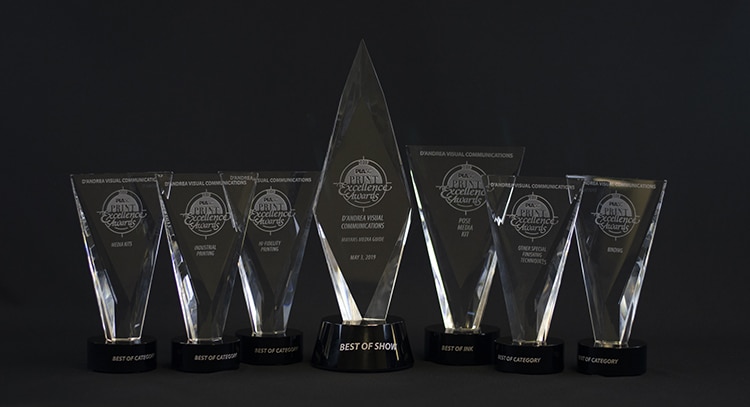 It was the time of year again when printers from all throughout Southern California gather at the Pacific Palms Resort to celebrate the best in print. Especially litho print.
Yep, we are talking about the PIASC Print Excellence Awards!
This year we found ourselves onstage quite a bit and what really made the evening special was the final award of the night – 'Best of Show'. With two of the four entries ours, chances were good of taking the prize.
We won, we celebrated and we thanked our client for the best honor of all, which is the opportunity to help out on these projects.
Here is how the night turned out for us…
Project: Mayans Media Kit
Best of Show
Best Media Kit
Best Industrial Printing
Best Special Finishing Technique
Best Binding
Award of Excellence – They Said It Couldn't Be Done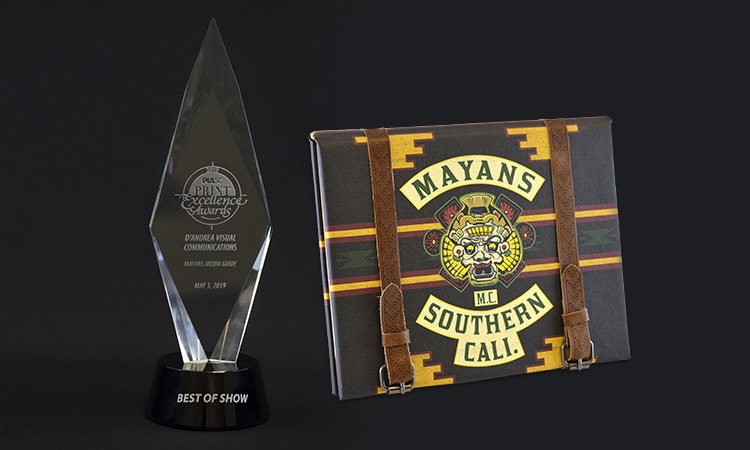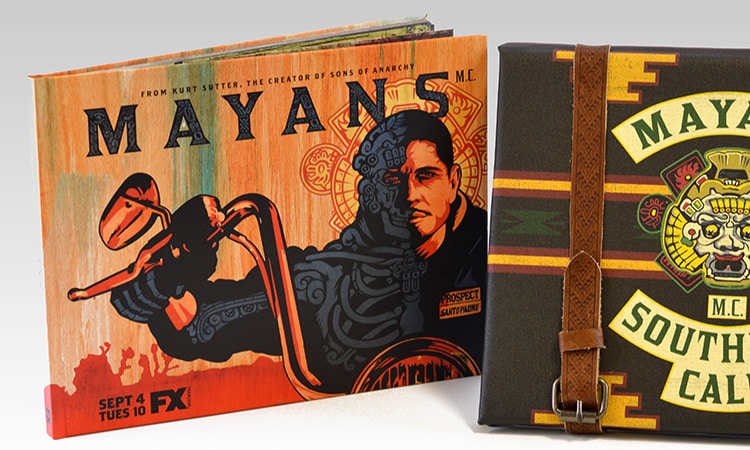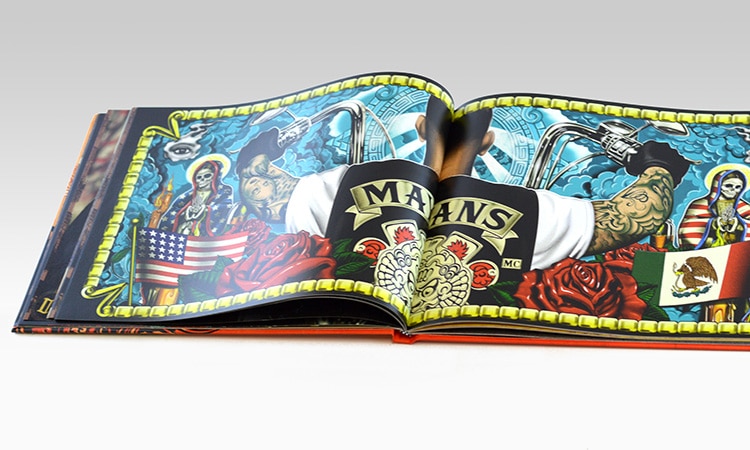 The leather belts for the closure of the kit were a big hit. People loved it and so did the judges. The canvas printed, foam stuffed cover, was an attempt to simulate the blanket rolls that the Mayans keep on the handlebars of their motorcycles.
And the best part? We were able to utilize both our grand format press and litho press to bring this kit to life. All done right here, in-house at DVC.
Project: Pose Media Kit
Best Hi-Fidelity Printing
Best Use of Ink
Award of Excellence – Specialty Inks
Award of Excellence – Special Finishing Techniques
Award of Excellence – Binding
Award of Excellence – They Said It Couldn't Be Done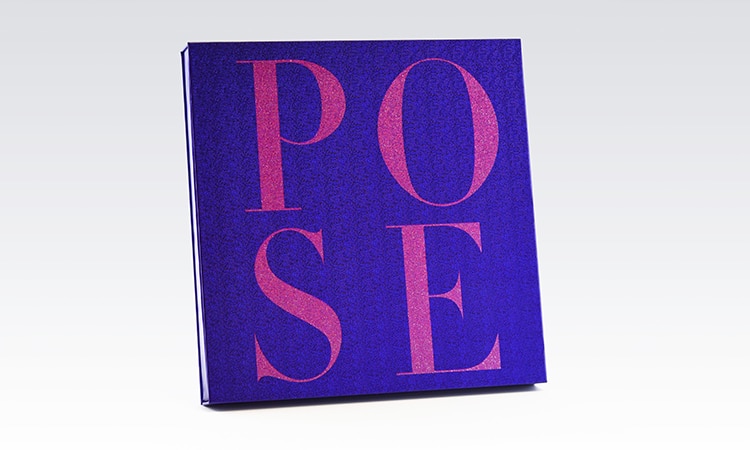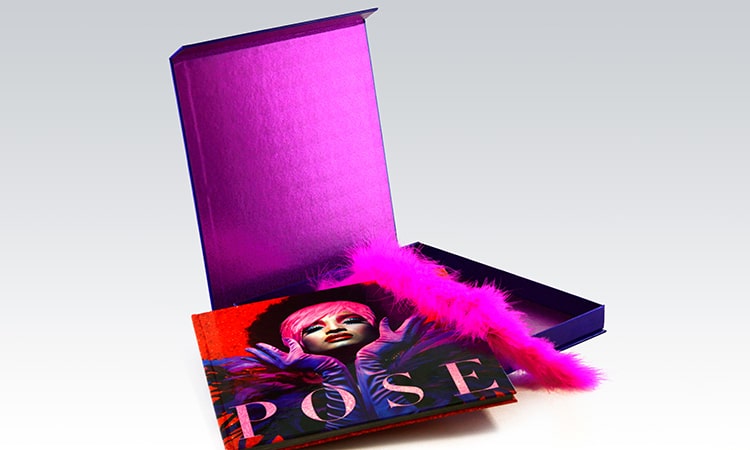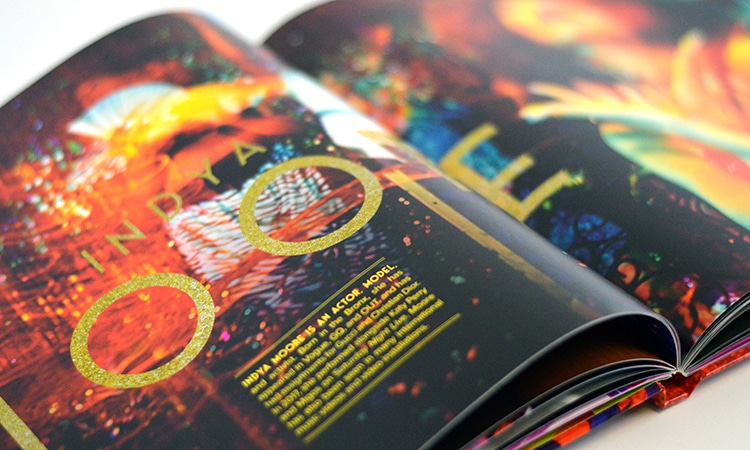 The Pose Media Kit not only stood out for Best Hi-Fidelity Printing and Best Use of Ink, but this kit was sparkling with glitter cold foil. We used glitter foil printed in 4-color process, glitter UV coating, feathers and specialty inks for maximum impact in homage to the performance artists who are the stars of the show.
Project: Legion Media Kit
Award of Excellence – Hi-Fidelity Printing
Award of Excellence – Specialty Printing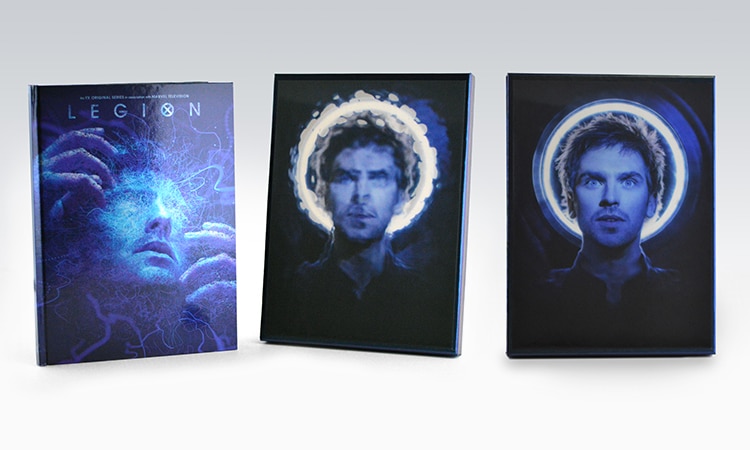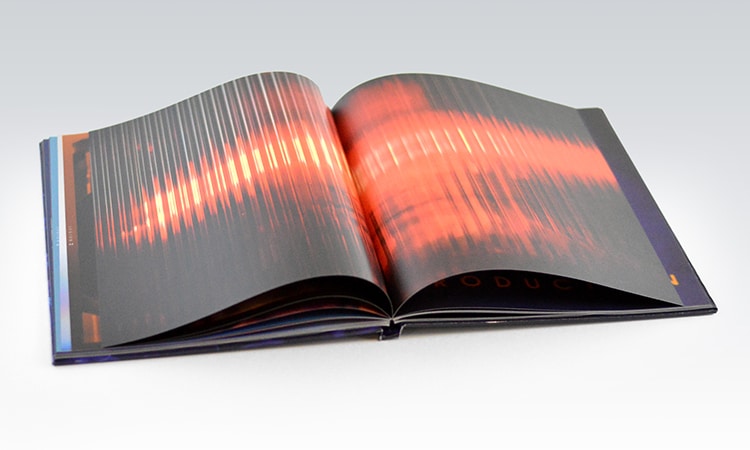 What better way to portray a troubled man who suffers from schizophrenia than a lenticular graphic! That is exactly the process used here for the slipcase. To keep things even more interesting, the cover was 4-color process printed over holographic foil and several specialty paper stocks were used throughout the book.
Let's just say this kit was crazy fun to produce!
And the winner is… Watch here!
It's all about the collaboration with the client that leads to the success of these award-winning pieces. We are very thankful for the opportunity to work with great designers and nothing gets us more excited than working with clients to bring their vision to life and enhancing their brand through print media. It's what we live and breathe every day.
Want to know more about our cold foil printing process? Download the guide below.
Looking for that award-winning quality for your next project?