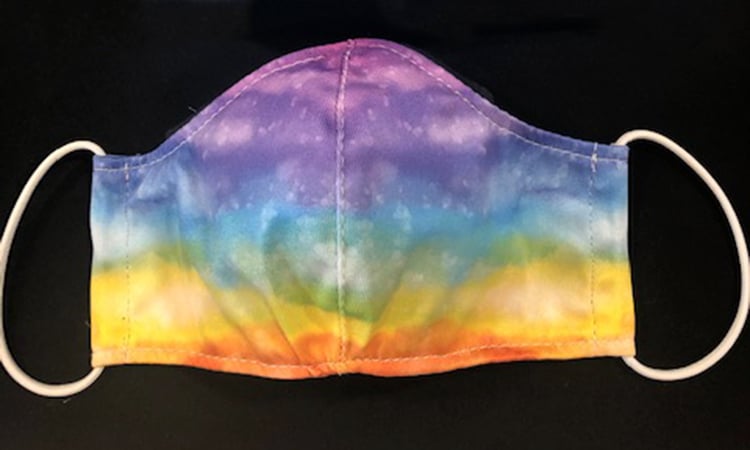 DVC is now producing custom printed and solid color protective face masks in an effort to help fight COVID-19. With our print, cut and sewing capabilities, we can get your order out as soon as 3 days.
reusable and washable
double layer soft knit polyester
3-5 day turnaround
minimum order of 50 for printed and 20 for solid color
shipping cost not included
Custom Printed Image or Logo
50 $9.00 a piece
51-100 $8.00 a piece
101-500 $7.75 a piece
501-1000 $7.65 a piece
1000+ $7.60 a piece
* One-time setup fee for $25.00
Solid Color (Available in black, white, blue, green, red or pink)
20-49 $7.50 a piece
50-100 $6.50 a piece
101-500 $6.25 a piece
501-1000 $6.15 a piece
1000+ $6.10 a piece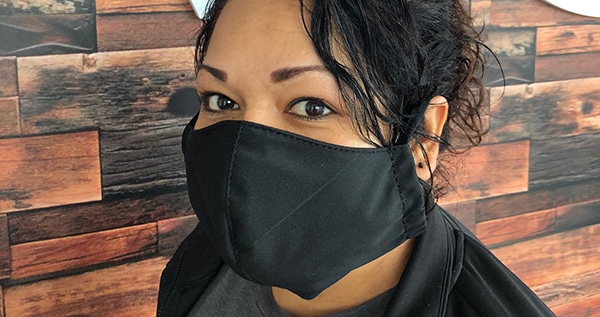 How To Order
Please contact us here or reach out to your account executive to place an order.
We are standing by and ready to help you!