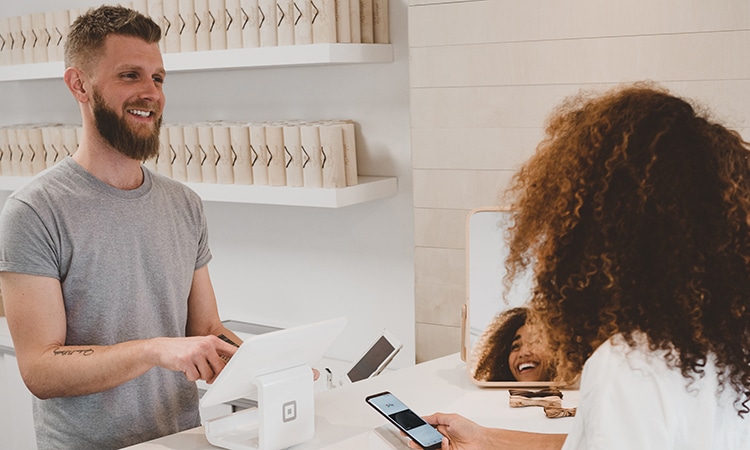 Online shopping is appealing to many consumers today.
The convenience alone is enough to convince someone to add a product to their cart rather than get in their car, drive to the store and purchase the item they need.
However, the brick-and-mortar storefront is far from gone. While it's a different market today than it was a decade ago, retailers can still employ tactics to drive traffic into their stores.
Here are 10 quick tips to drive more traffic in-store:
1. Attractive Store Signage
Never underestimate your store retail signage. The in-store signage is the first impression that many of your customers will have of your brand. Invest in effective store signage that showcases who you are and what you offer your customers.
2. Interactive Retail Displays
Interactive retail displays allow customers to test out products, learn new information and simply have fun. They have been proven to increase shopper engagement and ultimately drive sales.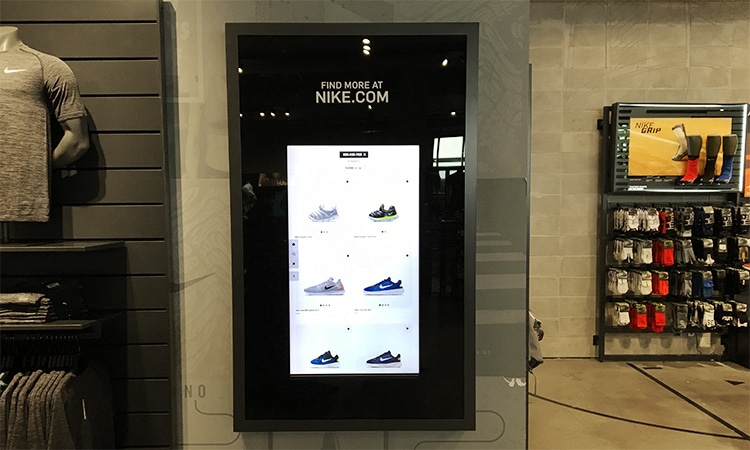 3. Attractive Window Displays
Window displays allow you to take your street-side marketing to the next level. Your window displays need to incorporate the most vital elements of your brand, while also providing your customers with an incentive to walk through the door.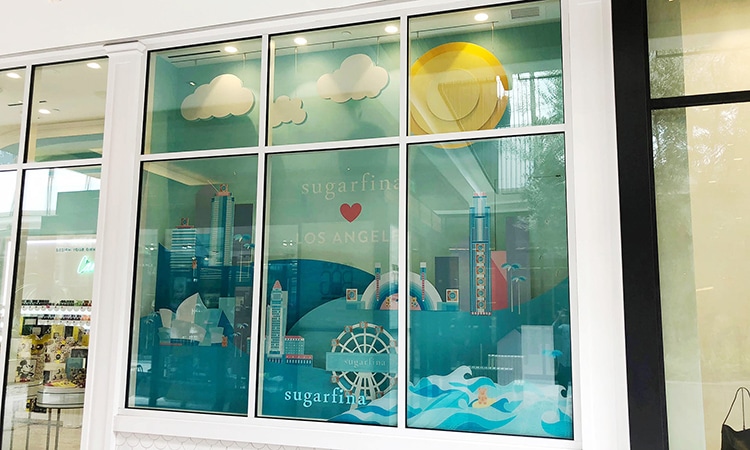 4. Fabric Light Boxes
Fabric light boxes allow you to broadcast your brand in bright, vivid colors. They are also more likely to capture the attention of shoppers walking by your store.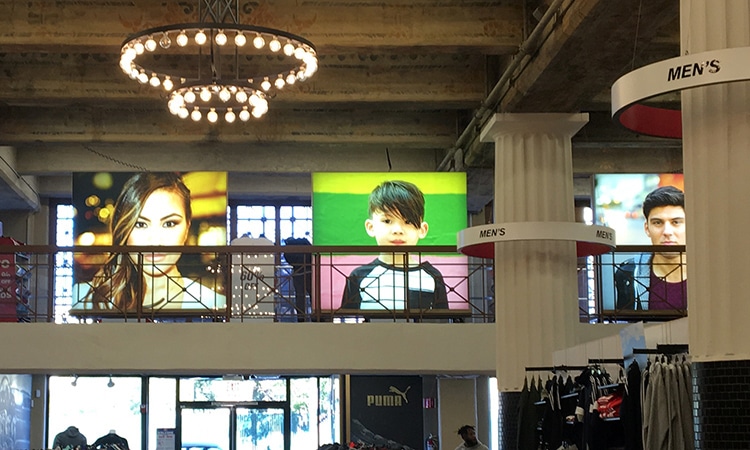 5. Cover Up Boring Walls
You can't miss floor-to-ceiling graphics, which is why these rich, detailed wallcoverings are so effective. Wallcoverings help create that immersive experience so shoppers feel more connected to your brand.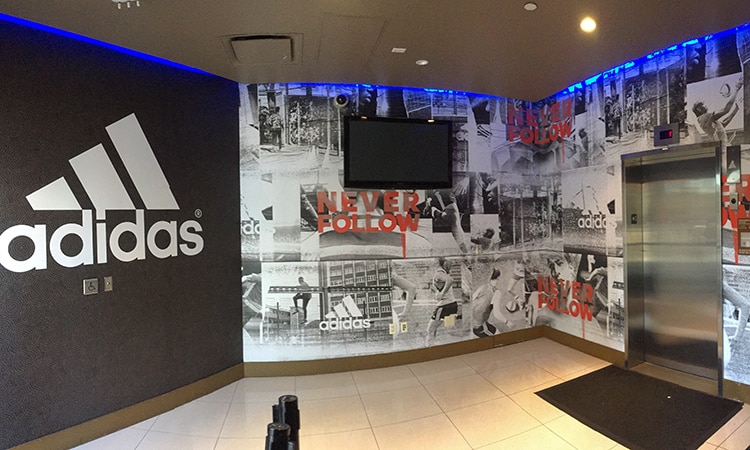 6. Use Beacon Technology
Beacon technology allows you to interact with and engage your customers — particularly those that are constantly on their mobile devices and may not notice you otherwise. You can send messages to capture shoppers attention as they go by, enticing them to enter your store and then offering a personalized experience.
7. Create the Instagrammable 
Create spaces in your store that will inspire photos to be taken and shared. This will help show the shopping experience for those sitting at home having a scroll on the Gram.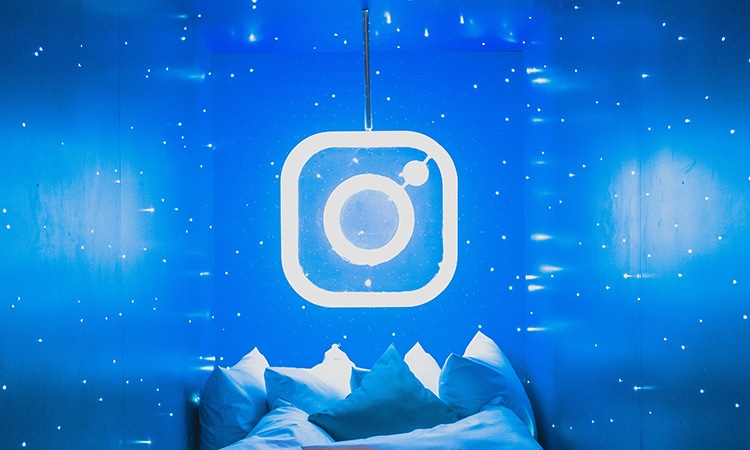 8. Click and Pickup
Offer options online for your customers to order products and pick them up in store. Free shipping will always motivate your customers to select this option and visit your store.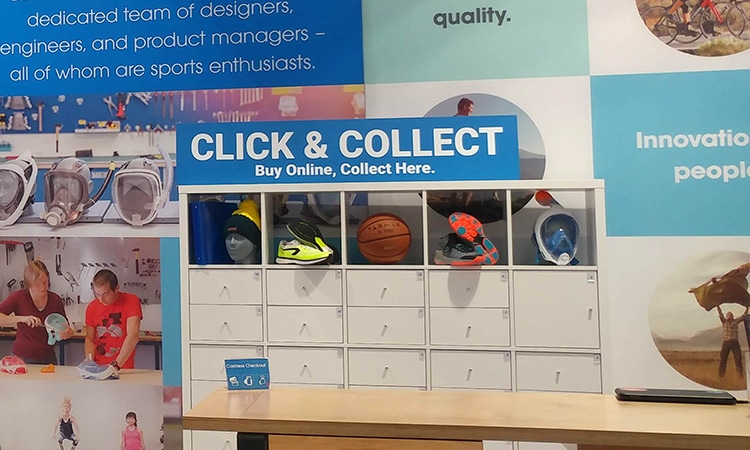 9. Have An In-Store Event
Consider having an event at your store and offer promotions to customers who stop in during that time. An event gives a customer a reason other than shopping to come to your store.
10. Redeem Coupon In-Store
Everyone loves a good discount. Launch a promotional campaign that requires your customers to redeem their coupons in-store. This is your chance for the upsell.
When you are operating a physical location in the increasingly digital 21st century, there's certainly challenges that you face. However, with creative thinking, effective marketing, and attractive store signage, you can drive more traffic in-store.
To learn more about our store signage solutions, please get in touch.